We are excited to announce all 325i series brushcutters and trimmers are now available and in stock.
The three new products produce petrol-level performance with the quietness, eco-friendliness and low maintenance of battery power. 
Their robust and ergonomic design makes them ideal brushcutters for long cutting sessions in big spaces. An IPX4 rating for the range ensures usage in wet weather conditions, and the products use Husqvarna's 36V battery system where the same battery can be used in many other tools, eliminating the need to own many different batteries for different products.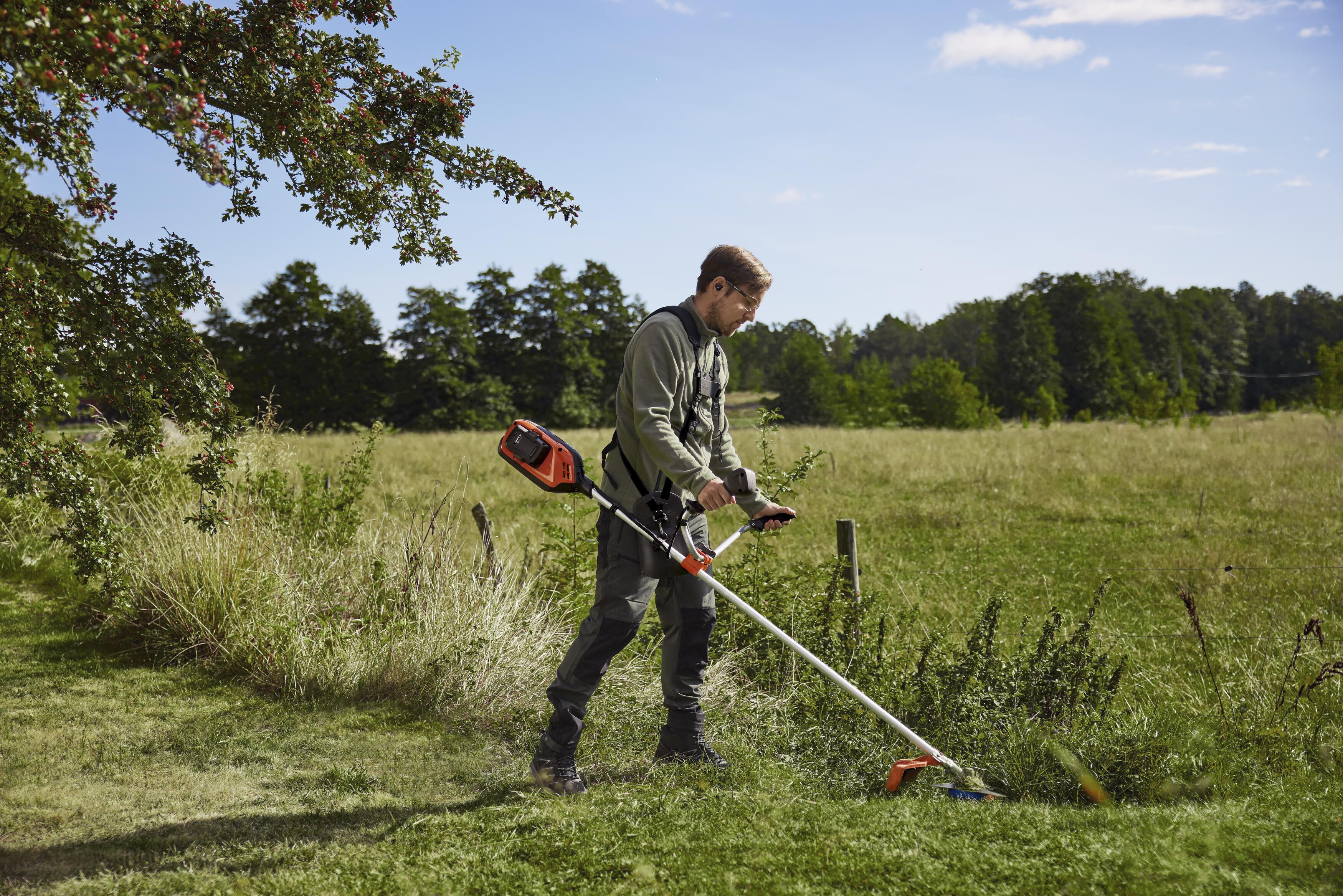 These new premium trimmers and brushcutters offer a battery-powered alternative to petrol products in the 25cc class thanks to a powerful brushless motor and a 42cm cutting swath, while also being comfortable to use over longer periods thanks to their lightweight and perfect balance.
 The motor is placed at the back for better weight distribution and enables usage of a robust brushcutter gear. Active cooling keeps the motor cool even during long sessions.
Each product comes with a user-friendly digital UI which gives users control and information about the battery and product status.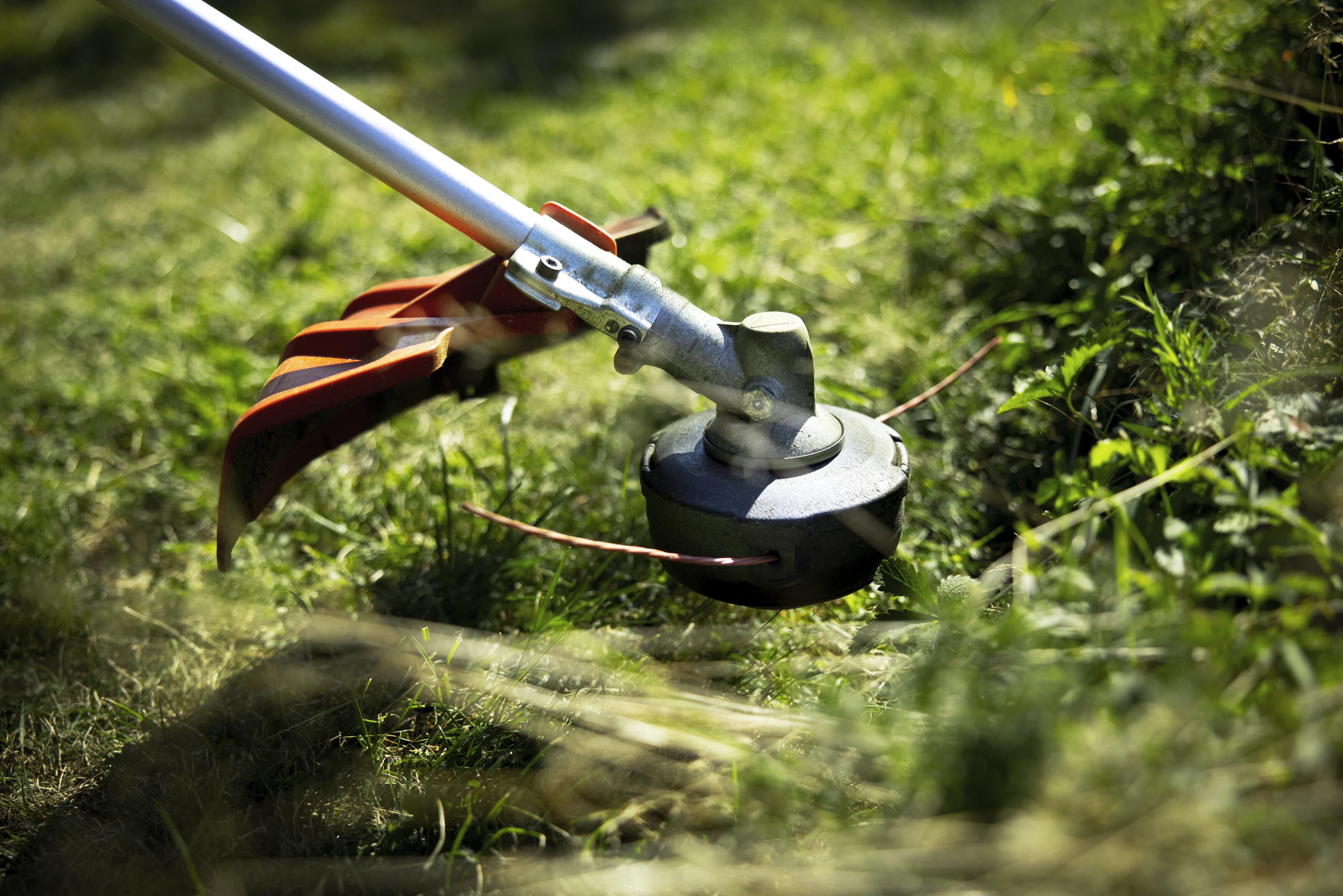 The brushcutter models 325iR and 325iRj come with a combination guard that makes it possible for users to switch seamlessly between a trimmer head and a metal grass blade for longer or more demanding tasks. The 325iR model features a bullhorn handle and a double harness that goes across both shoulders for more comfort during long sessions. The 325iRj model comes with a loop handle and a single harness for maximum accessibility.
The 325iL model is a dedicated grass trimmer with a loop handle, a narrow trimmer guard, and a T35 trimmer head for the best trimming experience.