Groundcare Machinery
Lawn & Garden
Welcome to Balmers GM
Turf Machinery Specialists since 1979
Trading for over 40 years, Balmers GM have grown to become one of the largest dedicated turf machinery dealers in the UK.
From our depots in Burnley, Lancashire and Wakefield, West Yorkshire, we stock the latest new and used turf machinery for sale or hire from the industry's leading manufacturers. 
Whether you're looking for a new John Deere commercial mower or tractor, or are looking to upgrade your lawnmower, at Balmers GM we've got you covered.
In addition to our new machinery franchises, we have one of the largest stocks of quality, used ground-care machinery in the country; delivering to both our national and international customers.
And we're so much more than just a showroom, we boast a full range of aftermarket solutions, providing parts, service and flexible finance packages that can be customised to fit your individual requirements. 
Our stock list changes on a daily basis, so if you cannot find the lawnmower or John Deere compact tractor that you need, just get in touch and we'll be happy to assist you in finding the right piece of equipment for you.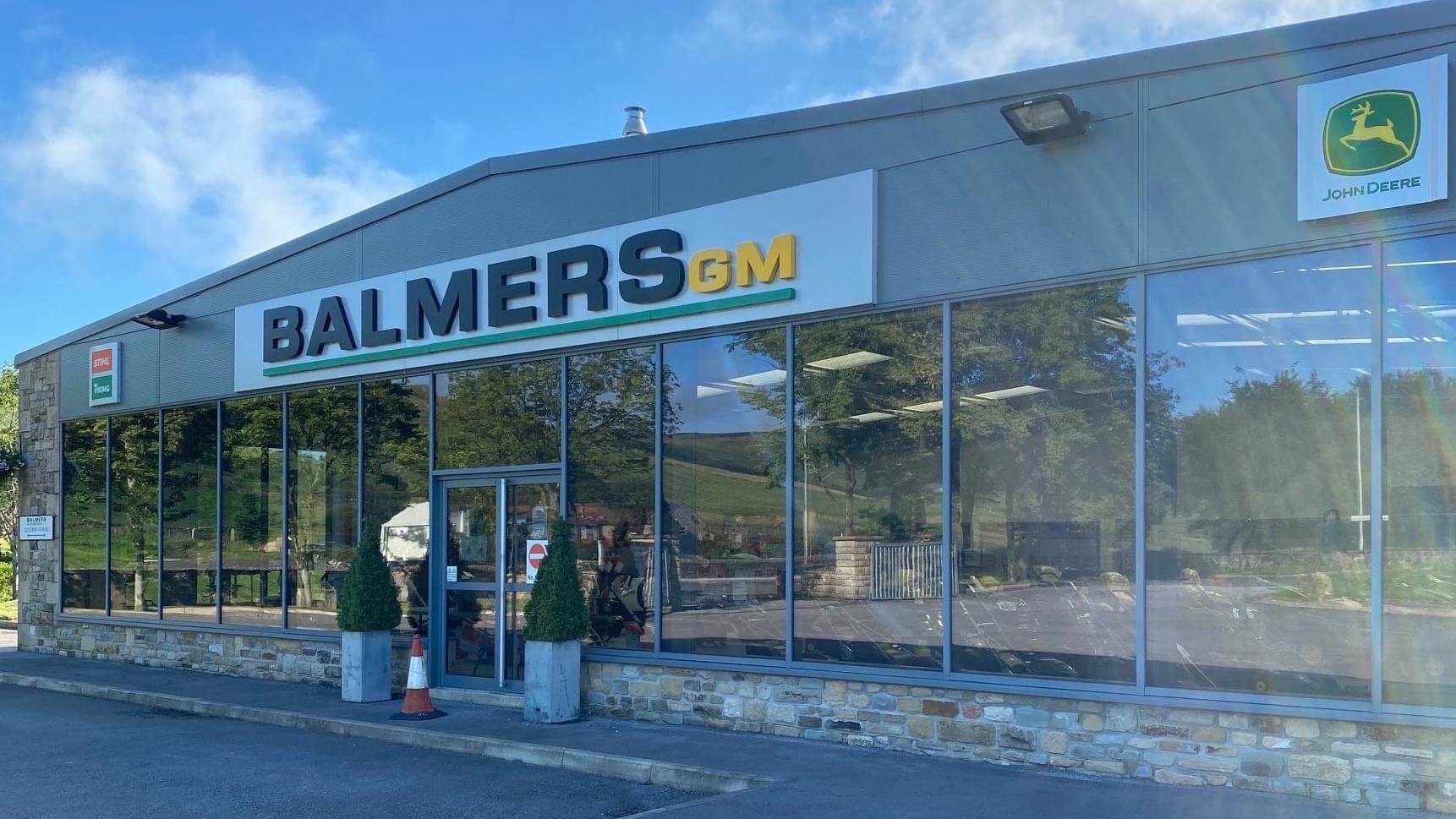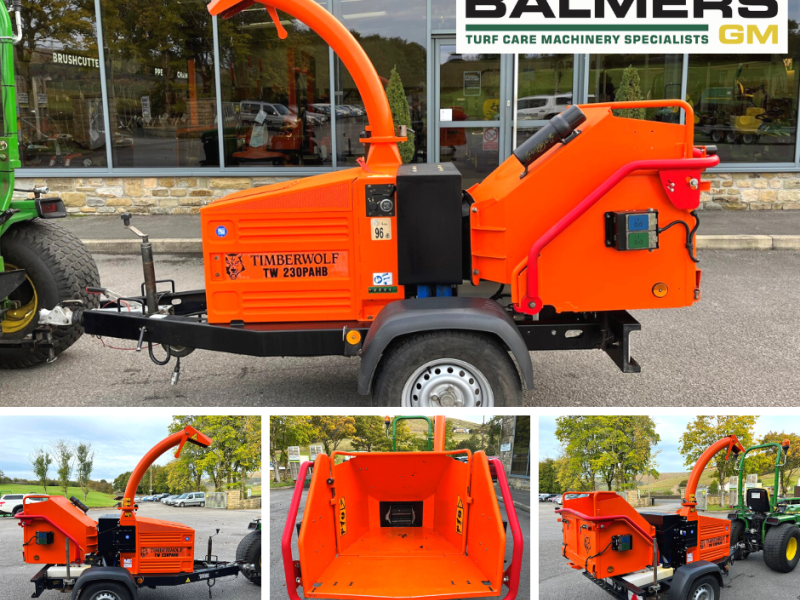 Turf Machinery - Machine of the Week
🍂 MACHINE OF THE WEEK 🍂
Used Timberwolf TW230 PAHB petrol woodchipper with 6" chipping capacity. Fitted with twin hydraulic feed rollers & auto feed control, will chip up to 5 tonnes per hour.
This chipper has been serviced & workshop prepped - finance and delivery available.
▪ 486 hours
▪ 2019 model
▪ 680KG
▪ £14,500 +vat
For more info & to view all our used forest & arb machinery, head over to our website 👉 bit.ly/2KqyoBS
#timberwolf #chipper #groundcare #arb #treework #arblife
Balmers GM stock a comprehensive range of turf and groundcare machinery, as well as the latest lawn and garden equipment by the industry's leading manufacturer's; John Deere, Stihl, Husqvarna, Hayter and more. 
The lawn mowers and garden machinery that we supply from these top brands are used right around the world, and at Balmers GM we're proud to represent the top groundcare machinery manufacturers too; Allett, Bomford Turner, GKB, Greenmech, GreenTek, Hustler, Predator, Scag, Spearhead, SnowEx, Wessex and Wiedenmann.