When buying a Towmate landscaping trailer, the forethought in your mind needs to be what you are going to use your trailer for? 
Are you hauling around heavy equipment such as mowers, chippers etc? Or are you loading loose material such as leaves and stones? The assessment of usage is critical for determining the spec of your Towmate trailer and what additional features that your trailer may need in order to accommodate the daily requirements of your job?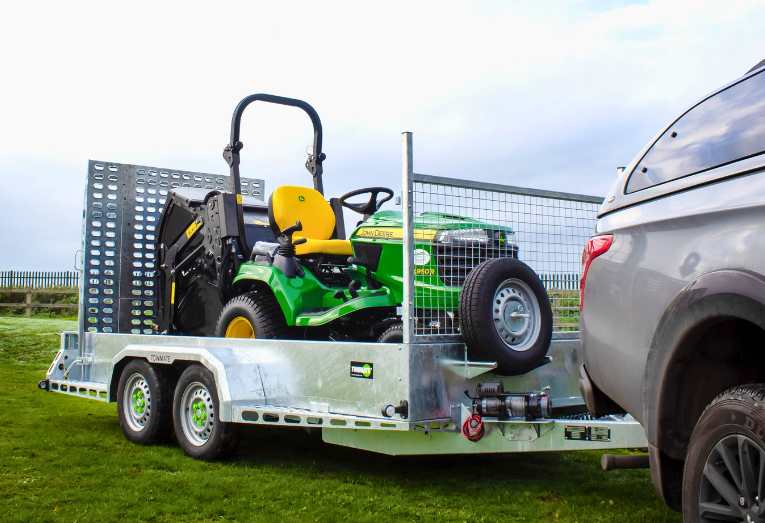 Size matters...
If you're going to be hauling machinery around with your Towmate trailer, you need to consider both the weight capacity of the trailer and also the dimensions. 
Also, how much does your equipment weigh? How much space do you need? What other equipment do you need to carry? After all a trailer is rendered useless if the machinery you need doesn't fit! 
The RAM General Duty Towmate trailer range come in a variety of sizes; from 8' X 4' to 12' X 6', and weight capacities ranging from 1500kg to 3500kg.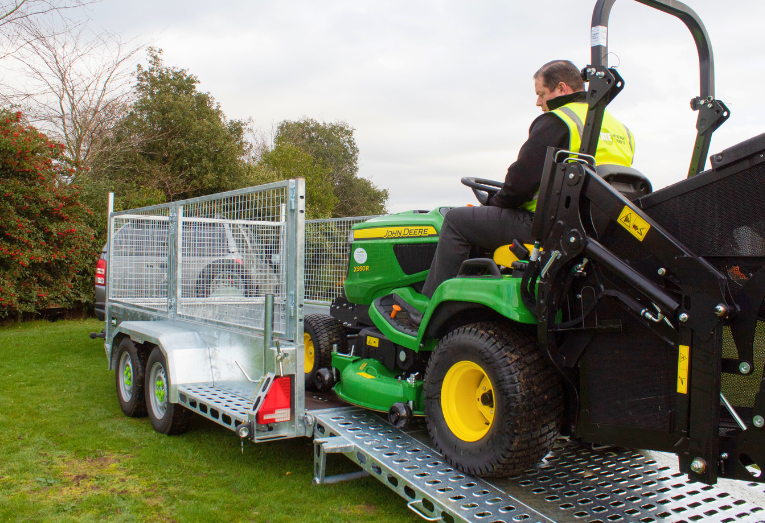 Design
Another important consideration when deciding on your Towmate landscaping trailer is the design and spec. 
Do you need hinged mesh sides? Do you require a ladder rack? Do you need a winch? If so, do you want a manual or electric one? There are a lot of options you can add to a general duty Towmate trailer, and the RAM trailer models that Towmate offer have an extensive range of additional features to enhance your towing experience. 
---
We're here to advise which Towmate trailer is the most suitable for you whenever you need us. 
Burnley Depot: 01282 453900
Wakefield Depot: 01924 679400