As we move into January, chainsaws are key for getting the job done and we understand that professionals demand the very best tools. This is why we have put together a handy guide of some of our favourite chainsaws on the market - all of which have varying features.
STIHL MS 151 TC-E Top Handle Petrol Chainsaw
Firstly, we have Stihl's lightest arborist top handle saw at 2.6kg, the MS 151 TC-E petrol chainsaw. This model is ideal for a wide range of tree maintenance tasks such as removal of deadwood, crown maintenance and removal of trunk and branch shoots. Its manual fuel pump and Stihl ErgoStart guarantees easy starting. More powerful than the MS 150 TC-E, this MS 151 is equipped with STIHL's new version of the 2-MIX engine, which features a new piston, cylinder and exhaust for 10% more power and 15% more torque making it perfect for long periods of work.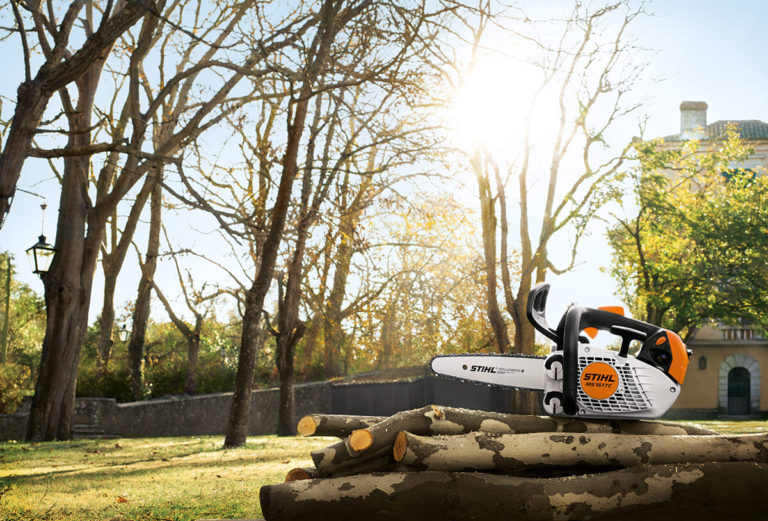 Husqvarna 550 XP® II Petrol Chainsaw
Next up, we have the Husqvarna 550 XP® II Petrol Chainsaw. This model provides maximum performance and professional full-time use. Most notably, the 550 XP® II features excellent cooling capacity for longer engine life and effective anti-vibration dampeners (LowVib®) to absorb vibration, sparing the user's arms and hands. Suitable for felling, limbing and bucking small to mid-sized trees, the slim design and host of innovative features make for reliable and comfortable operation.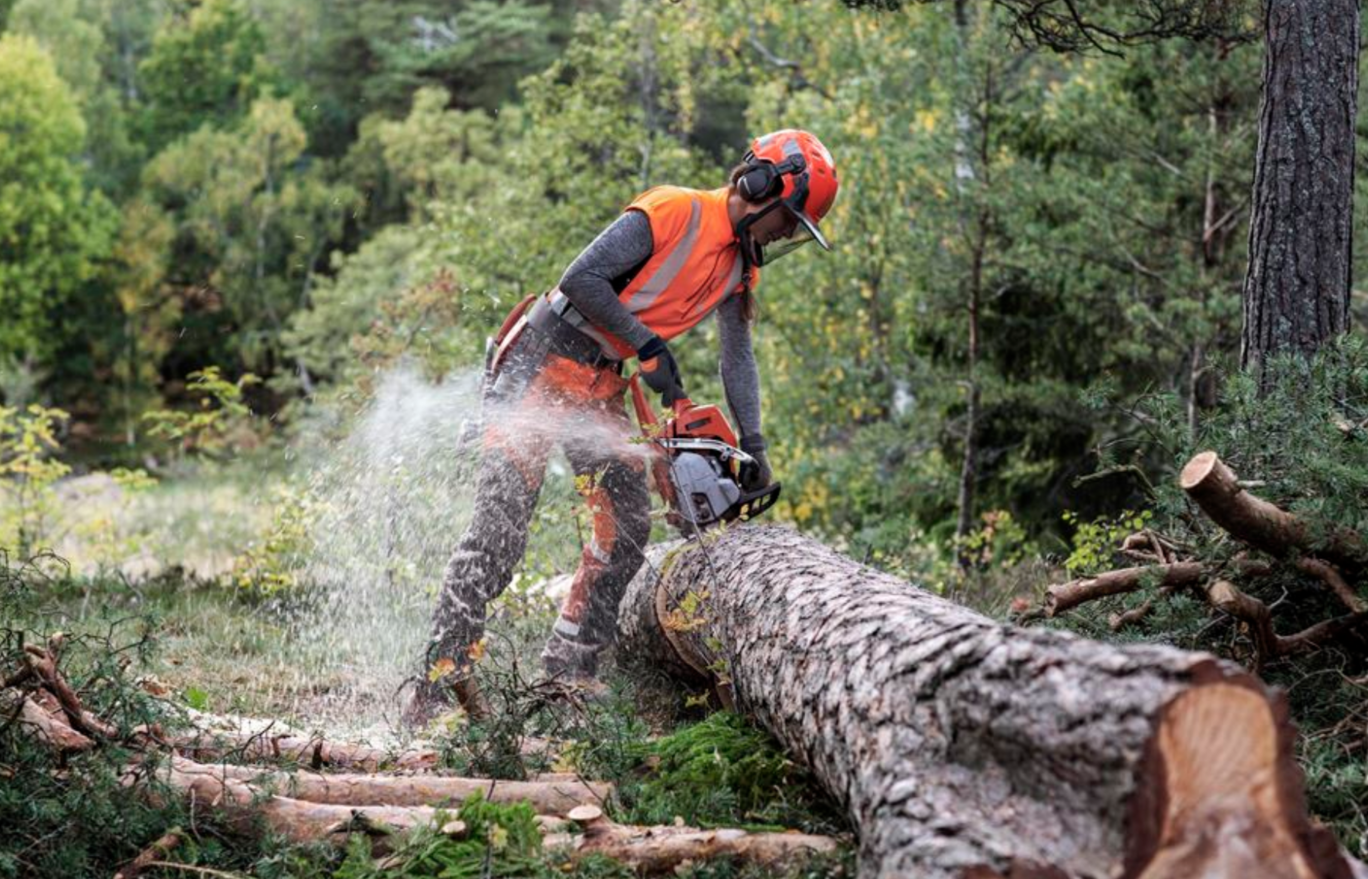 Stihl MSA 161 T Battery Chainsaw
Moving onto one of our battery favourites, we have the Stihl MSA 161 T Chainsaw. Powered by an interchangeable 36v lithium-ion battery, it's light to use and is designed for comfort and safety during jobs. In addition to its lightweight design, this model is also very quiet meaning that you can communicate with your ground staff easier as well as being a top-choice for jobs within noise-sensitive areas. What's more, is that this improved model features a 40% higher chain speed compared to the previous MSA 160 T and has a ¼" PM3 chain ensuring that you get a fast and precise cut at all times.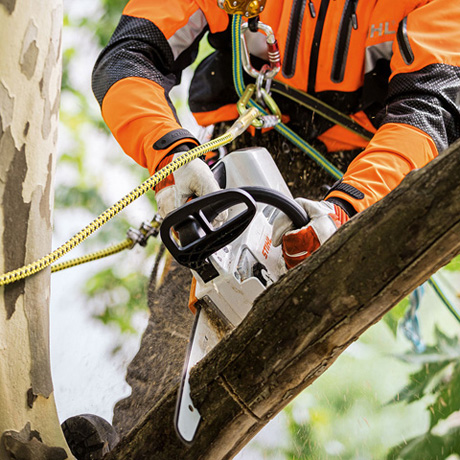 Stihl MS 201 TC-M Petrol Chainsaw
Finally, we have STIHL's most powerful arborist top handle saw, the MS 201 TC-M Petrol Chainsaw. This model is standard fitted with a new version of M-Tronic featuring a calibration function for optimum engine performance right from the word go making it perfect for crown maintenance, deadwood removal and removal of trees. The MS 201 TC-M chainsaw is also available in various bar lengths making it perfect for any professional job.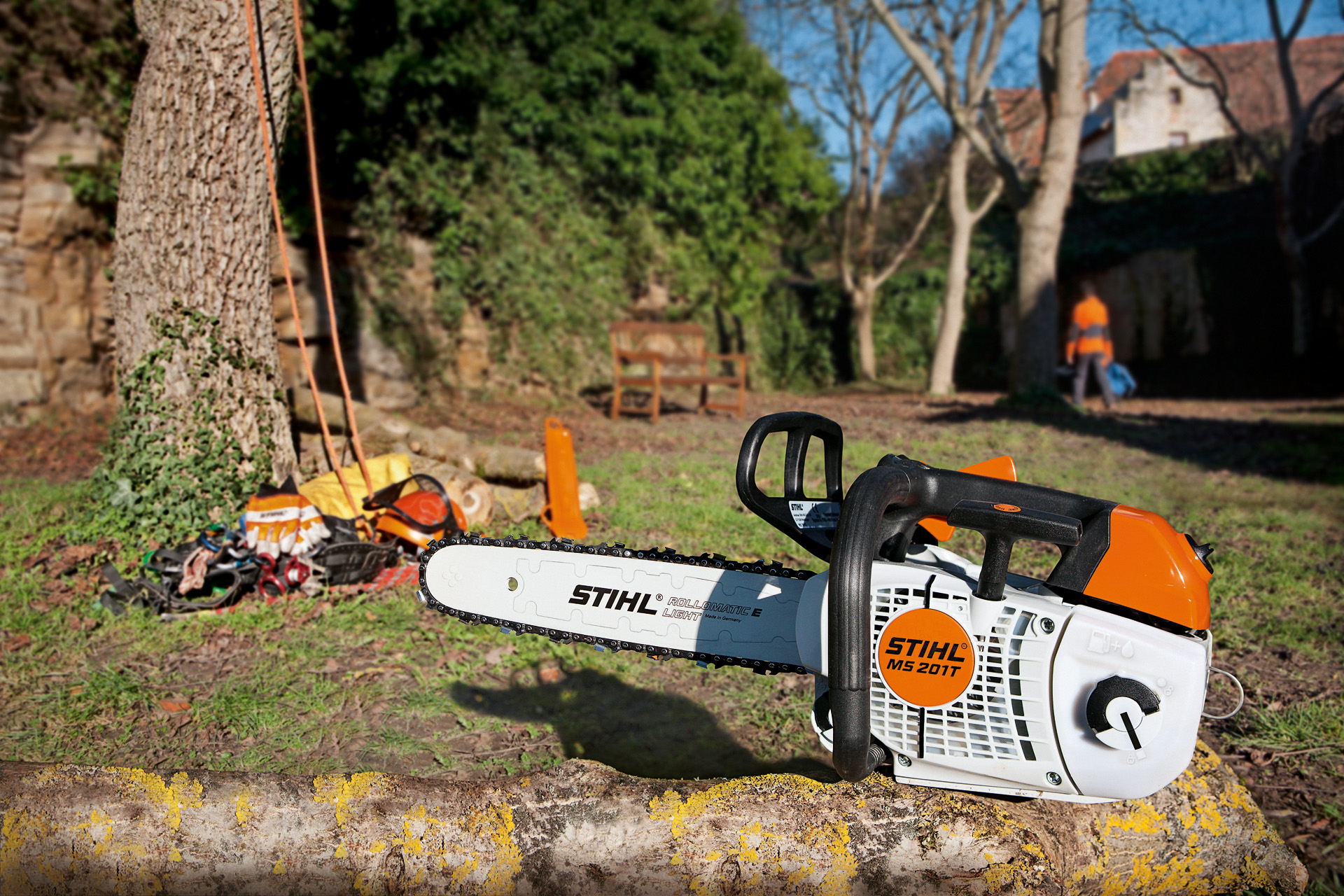 Whichever saw you choose, you must wear the correct personal protective equipment and stay safe at all times. Browse our full range of professional chainsaws via our online store.