This week sees the launch of the all new Automower® 405X and Automower® 415X. 

Aimed at small to medium sized gardens, the new X-Line Automower® robotic lawnmowers give customers full control over the Automower® from anywhere in the world via the Husqvarna Automower® Connect app which also supports integration with smart home devices.
The X-Line package also features a front bumper, LED headlights and special orange wheel caps.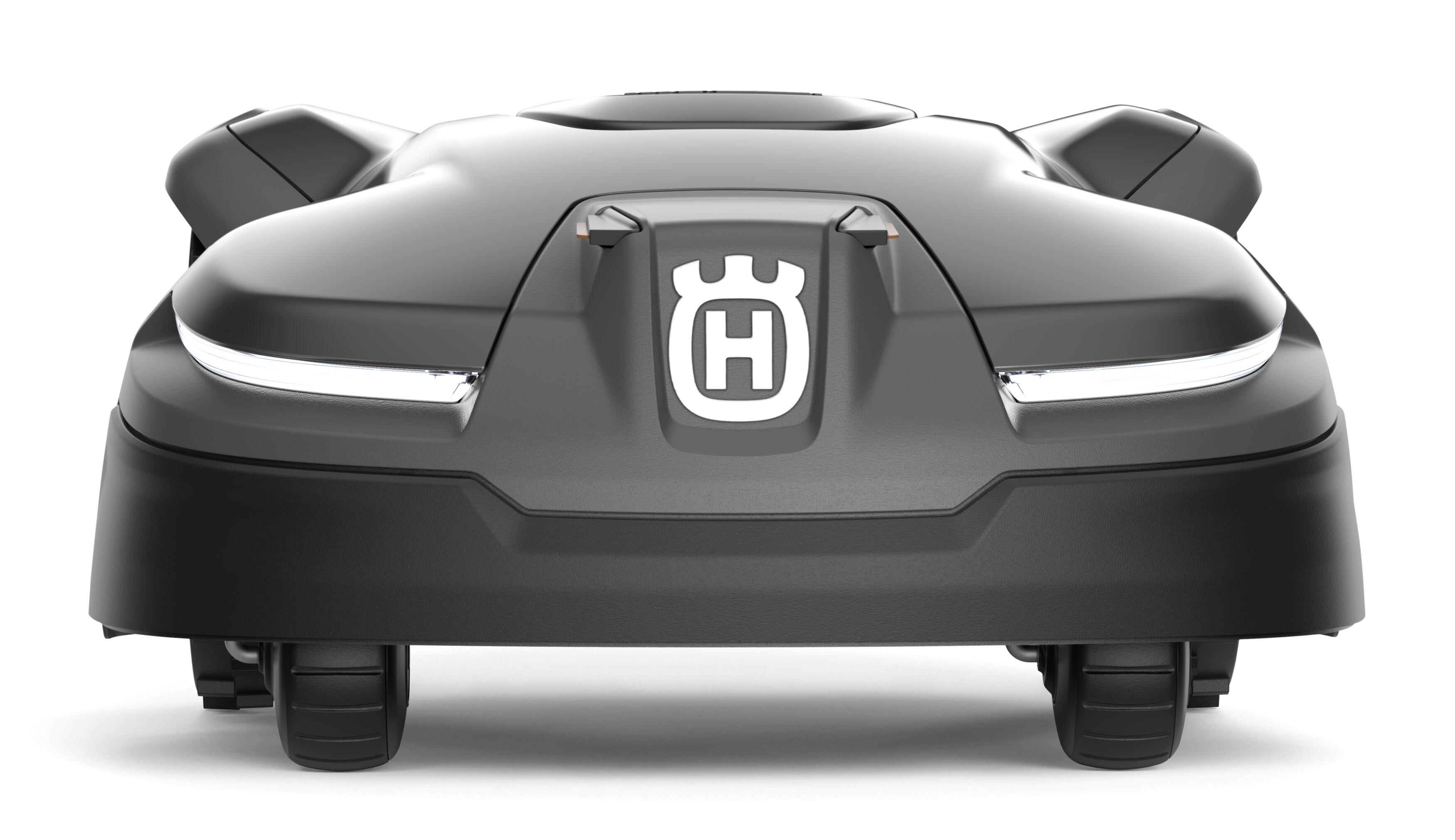 Complex lawn installations can be handled by the new robotic lawnmowers thanks to features such as systematic passage mowing for improved cutting in narrow passages, slope handling up 40% incline and GPS assisted navigation.

Features include:

• Automower® Connect
• GPS-assisted navigation
• Systematic Passage Mowing
• LED headlights
• Front bumper
• Frost guard
• Theft protection by GPS
• Manages slopes up to 40%
• Easy cleaning (with garden hose)
• Weather timer
• Spiral cutting
Heres what the press have to say about them......
This is the Lamborghini of the lawn-mowing world. It's seriously chunky, and takes the tech to a whole new level.
It doesn't just have the app (one of the best we've come across incidentally), but offers gardeners the option to tweak the blade height using electronic controls on the mower itself. Typically, the most hi-tech mowers only have manual blade controls.
It's designed for lawns up to 600m2, and its chunky wheels allowed it to tackle a wide range of terrains - including inclines of up to 40 per cent in our test garden - with ease. It seemed incredibly intuitive. It mapped our garden in record time, with less pauses than other mowers we tested. We also loved the fact that it came with a guide wire, which made it easier for the mower to dock.
The best bit? It's got headlights – genius. Bonus points for the ultra-concise quick start guide, too.