From our favourite GKB machine to why we promote their innovative turf machinery, here's what we had to say when we caught up with GKB.....
GKB Machines, the company behind sustainable, reliable and robust maintenance machinery for natural, synthetic and hybrid turf recently caught up with one of their loyal UK distributors, Balmers GM Ltd. UK Operations Director, Tom Shinkins has worked for GKB since GKB Machines Ltd was founded in 2015 and a key part of his role is to work with the UK distributors throughout the year. Andrew Meeks, Commercial Sales Manager at Balmers GM Ltd has been with the company for 20 years and has fall in love with GKB machines.
Offering some insight into what it's like to be a GKB distributor, Tom discusses with Andrew why they decided to become a distributor, what their customer experience has been like and ultimately what their favourite machine is!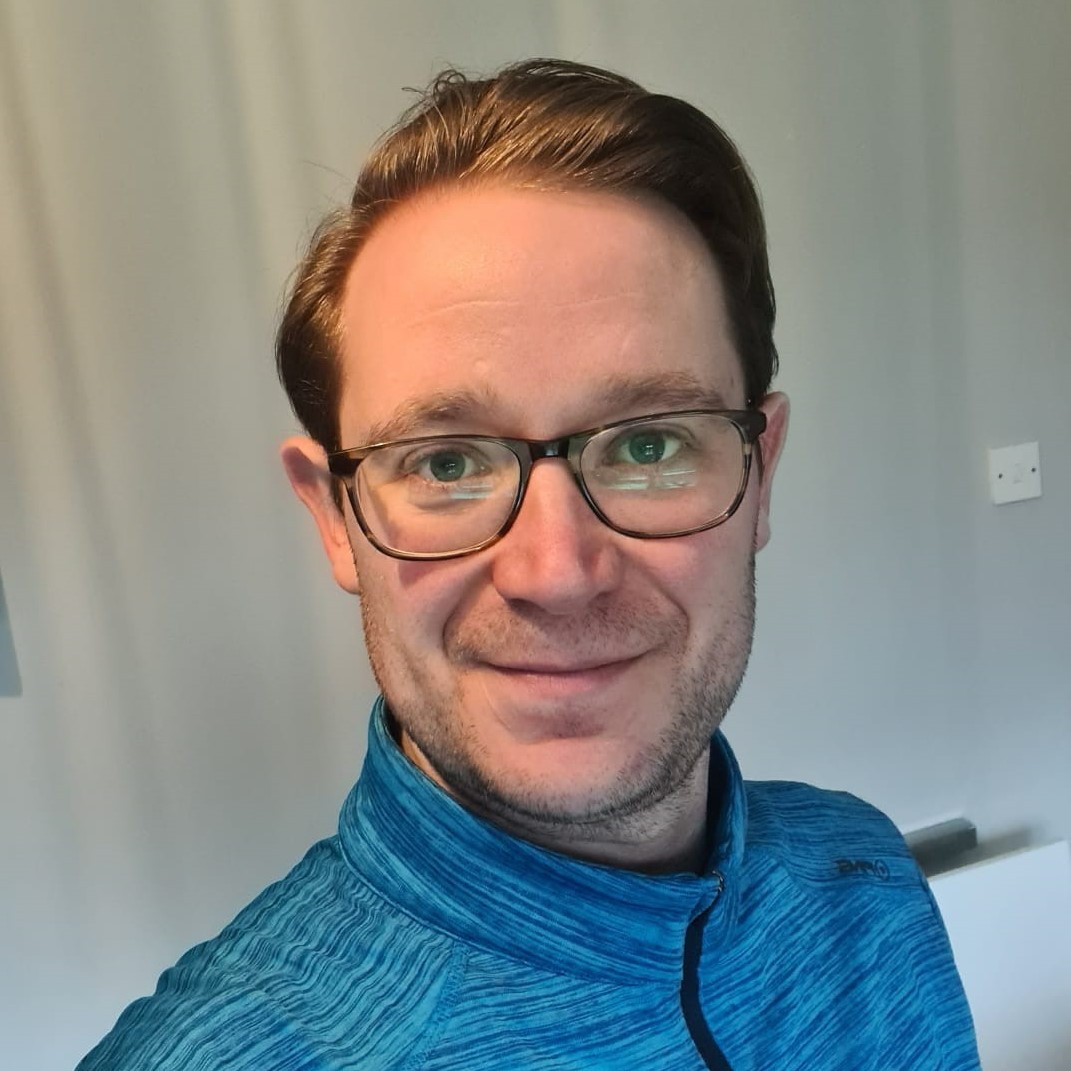 Photo: Andrew Meeks, Group Commercial Sales Manager - Balmers GM
What do you like about GKB Machines?
To put it simply, their build. We like the fact that these machines are built by contractors for use by like-minded people. Built robustly and to last, simple and easy to operate. The machines that we use are so reliable, we trust that they will get the job done everytime. Our ethos here at Balmers is perfectly matched with GKB's. We want to supply our customers the best machines for use and reliability, as well as getting the support from the manufacturer which GKB offer exactly that. The question should be what do I not like about GKB Machines because then I would struggle to answer!  
What do your customers like?
Our customers' minds work like ours so, what we like, they tend to like too. They like the fact we are providing them with the best machines that they can rely on time after time.
How long have you been a dealer for?
We've been a dealer for nearly three years but knew about the products way before that. The way GKB keep bringing out new innovations and technologies to make their machines even better really excites us. We look forward to working with GKB for many years to come.
What is your favourite GKB Machines and why?
Now this is a difficult question! It's almost like asking who's your favourite child.  I love the SP100 Topdresser, it's the machine that started our relations and outperforms the competition hands down. The GKB Combiseeder is also high on the list again for its ease of use, its simplicity and ultimately its performance and result.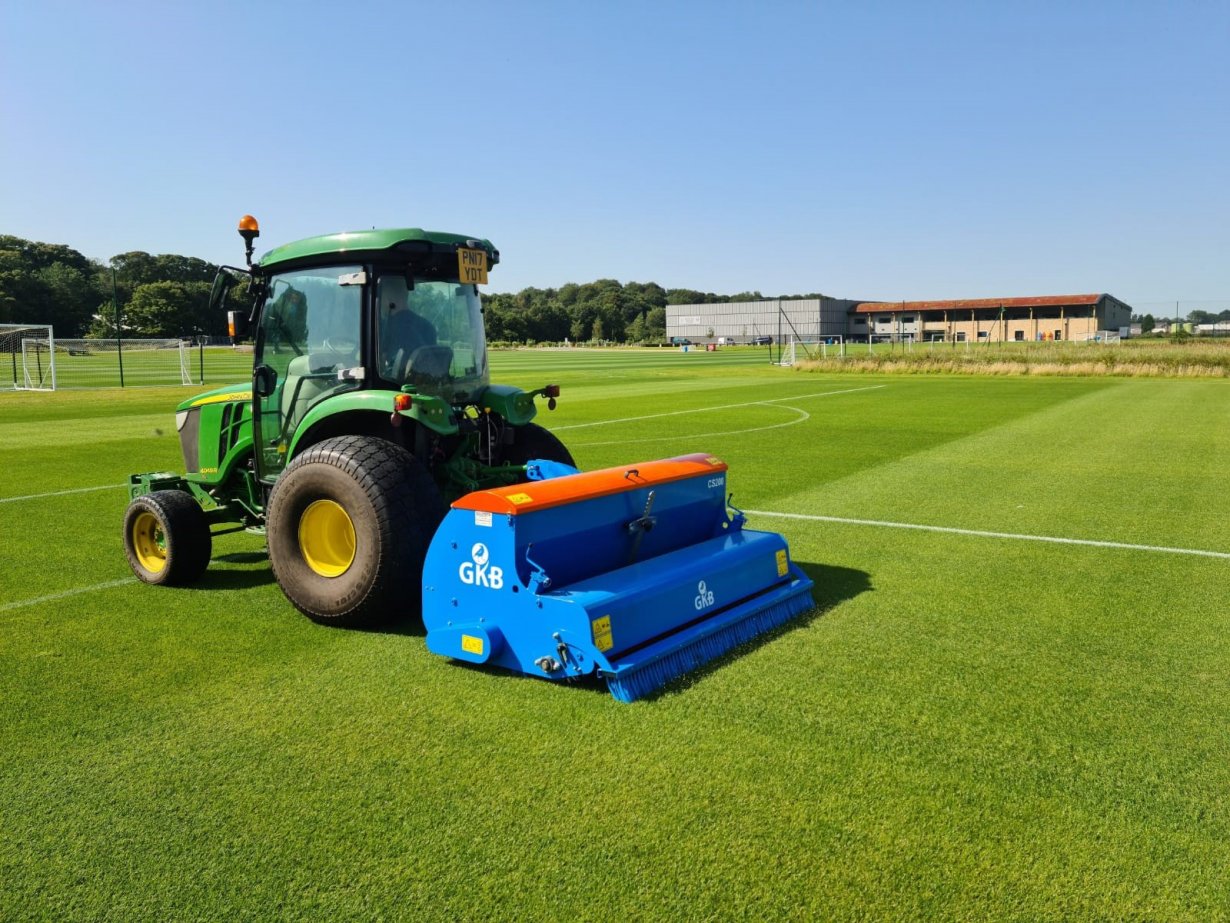 Photo: GKB Combiseeder at Burnley FC training ground
Why did you become a dealer?
We became a dealer because we were looking for a mounted topdresser to supply our customer base with that fitted the John Deere ProGatorTM. We had supplied other manufacturers previously and were not happy with various things. We wanted a product with a direct line to the manufacturer rather than via the importer, simply to reduce the supply chain and improve communication. As we deal directly with the manufacturer now we're able to provide customer feedback right to the people who built the product. On a typical wet and windy English weather day, Tom brought a demonstrator for us to try and we were blown away by its performance. The product range suited our portfolio and the rest is history.
What's your customer experience like from GKB?
If I had to use one word it would be fantastic. Tom has been invaluable, providing a vast wealth of knowledge and support. We also spent time with the guys over in the factory in Holland, which really helped to build relationships. Ultimately for us, it's a company and a product range that's growing which we thrive on. They are constantly innovating without creating solutions to problems that aren't there. For that, we thank GKB.
For more on GKB Machines and their reliable and robust range of machinery for natural, hybrid and synthetic turf and to learn more about becoming a GKB distributor, please visit www.gkbmachines.com or contact Tom Shinkins on 07495 883617.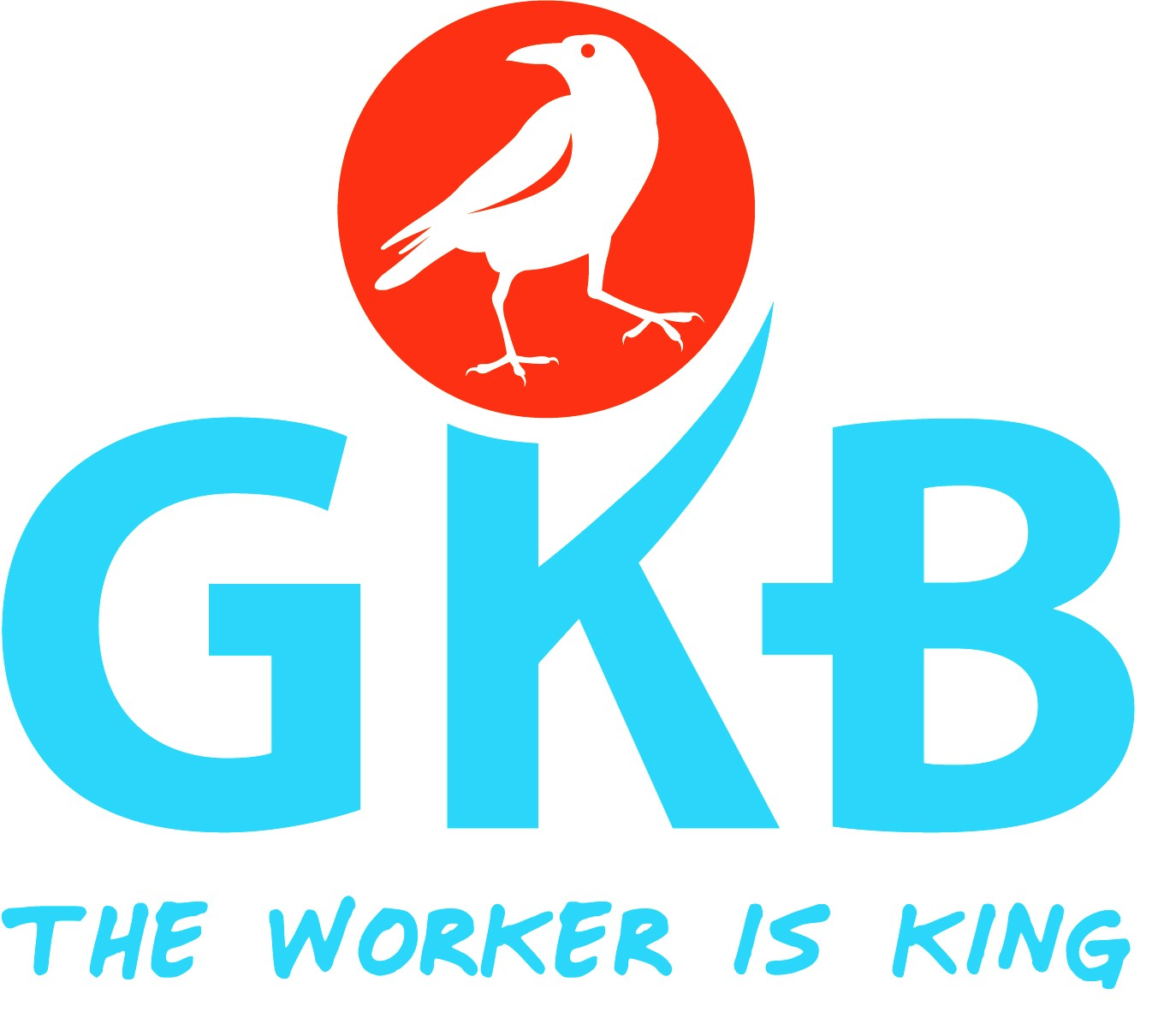 About GKB Machines
GKB Machines is part of the GKB Group. Since 1985 GKB Machines, as a separate division, is engaged with the development of innovative maintenance machines for sports pitches.
At GKB Machines we feel strongly about sustainability, as a family-owned company we aim for a sustainable company with a positive future prospect. That we do not just stick to words is evident from the fact that we are producing our machines energy neutral.
Sustainability is also highly important during the development of the machines. We develop the machines from the experience we have established from our contractor division. Every GKB Machine must satisfy the high-quality requirements that we impose. A sustainable, reliable and robust machine is the foundation for your operation. Since our contractor division is used to receiving these types of machines, you might also expect this from us.