Believe it or not, the festive season is just around the corner, and it's time to start thinking about the perfect Christmas gifts for your loved ones. 
If you have someone on your list who loves all things related to farming and outdoor equipment, look no further than Balmers GM for a fantastic selection of John Deere, Stihl and Husqvarna gifts and merchandise. 
No matter their age, there's something here for everyone!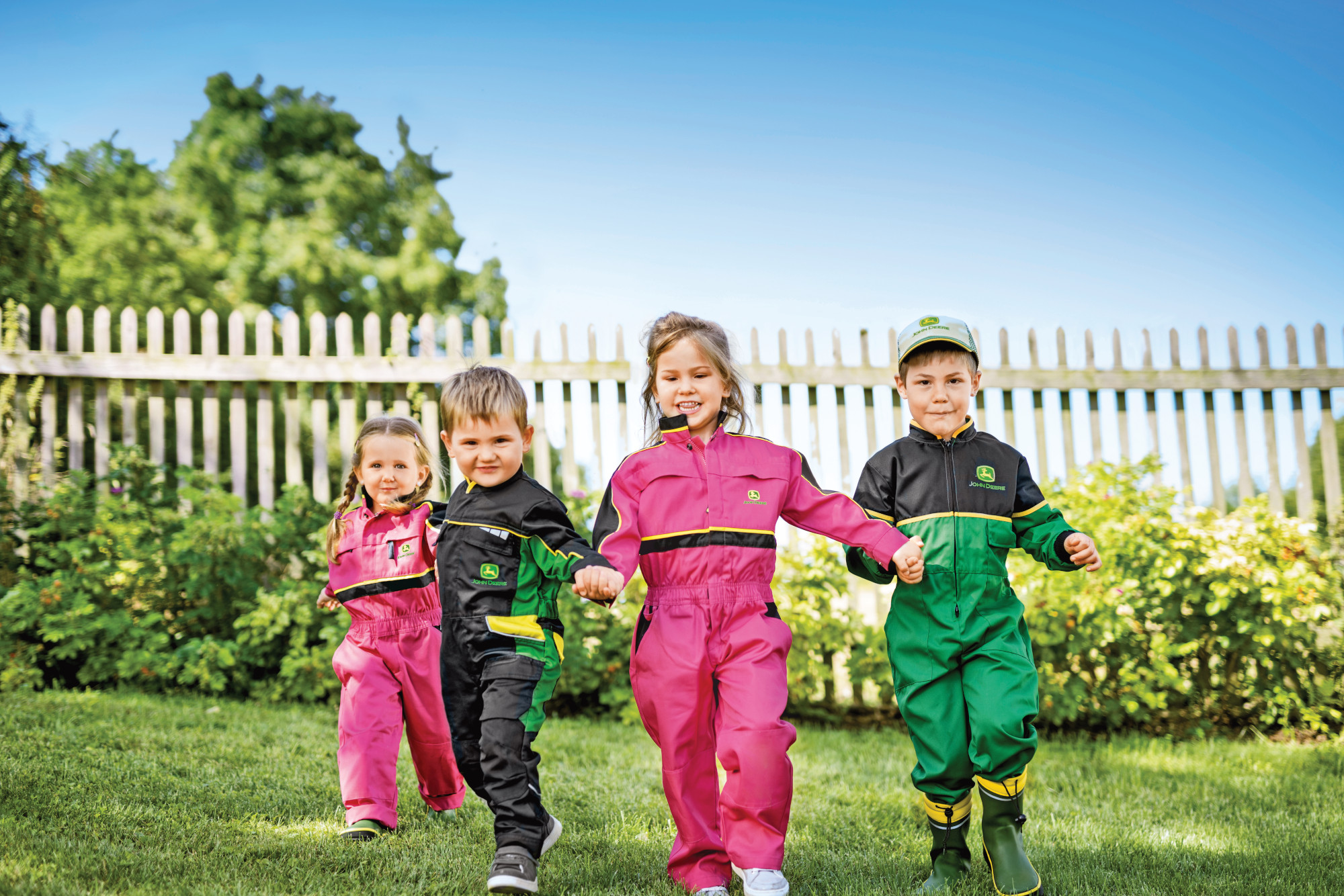 John Deere for the Grown-Ups
For all the devoted John Deere enthusiasts, we offer a wide selection of clothing items. From t-shirts and caps to jackets and hoodies, we have apparel that will not only keep you warm but also keep you looking stylish while proudly representing your favourite brand.
Check out our full range of John Deere clothing and accessories here.




For the Little Ones
Introduce the future farmers to the world of John Deere with our adorable John Deere Overalls for kids! Get them started early and prepare the kids for outdoor adventures with these practical yet charming overalls, perfect for little ones who love playing in the dirt just like real farmers. 
Overalls aren't the only kids' clothing we offer from John Deere though - among the selection you will find a range of caps, shirts and rain jackets. View the full range here.
Looking for gifts that will keep the young ones entertained for hours? Look no further than our 

J

ohn Deere toys

. From miniature tractors and combine harvesters to toy tool-sets, these toys are designed to ignite the imaginations of young minds.
Make this Christmas truly unforgettable for the youngsters with John Deere ride-on toys, available at Balmers GM. These mini vehicles allow kids to experience the thrill of driving their very own tractor, creating a love for the outdoors and encouraging imaginative play. And if necessary, we also stock a range of spare parts for the John Deere ride-on toys to ensure they bring joy for years to come.







For the Stihl and Husqvarna Enthusiasts
If you're shopping for someone who's more into chainsaws and power equipment than tractors and overalls, Balmers GM has you covered too!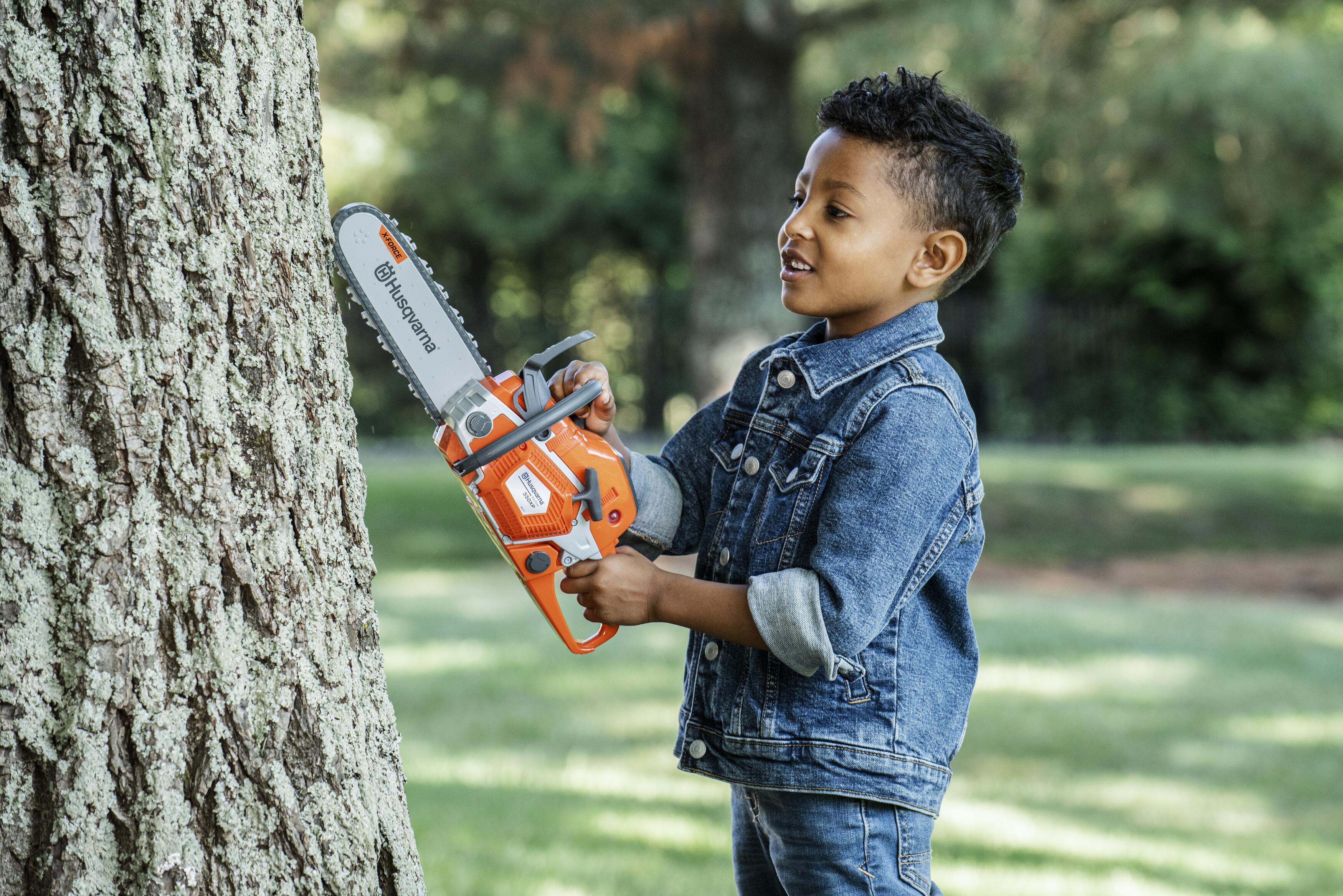 We stock a range of Stihl and Husqvarna gifts and merchandise including mugs and cushions, footballs and gnomes! We even have branded rubber ducks for the ones who enjoy a bubble bath! 
Not just for the kids, we have everything from socks and sliders to jackets and beanies, we stock a selection of adult clothing from both Stihl and Husqvarna. Both stylish and practical, you'll surely find the perfect gift among these ranges. 
These items make ideal gifts for both DIY enthusiasts and professionals who are passionate about these brands.
Whether they're a fan of Husqvarna's rugged chainsaws or reliable lawnmowers, you can find Husqvarna-themed gifts and merchandise here at Balmers GM.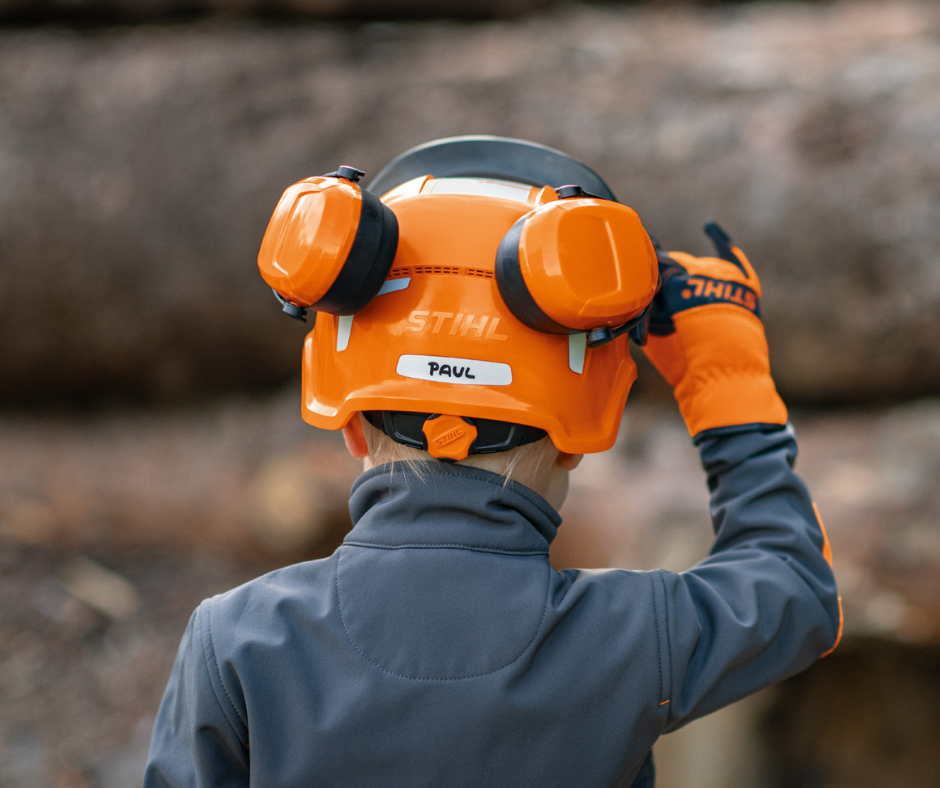 Everything you need for Christmas 2023
This Christmas, you can surprise your loved ones with gifts that celebrate their passion for the outdoors and farming equipment with Balmers GM. Make little farmers out of the children with role-play toys and ride-ons or offer a practical yet stylish gift for those who work outdoors.
Visit our online store to explore our range of merchandise and toys and bring joy to the hearts of those who adore these iconic brands.
Make this Christmas a celebration of all things outdoors with John Deere, Stihl and Husqvarna!
Can't find the gift you were looking for? Contact us and we will help!