Get Warranty Plus as a free bonus for Automower® if you purchase winter service from Balmers GM!
This warranty extension gives you a total of up to 5 years' warranty from the date the mower was purchased, rather than the standard 2 years' warranty. The offer is valid October - December 2021, for any Automower® model purchased from 2019 onwards for consumers.

Giving your Automower® a winter service will keep it cutting like new. As an authorised Husqvarna dealer, we will give the mower a thorough clean and diagnostic check, along with software updates and replacement parts when required.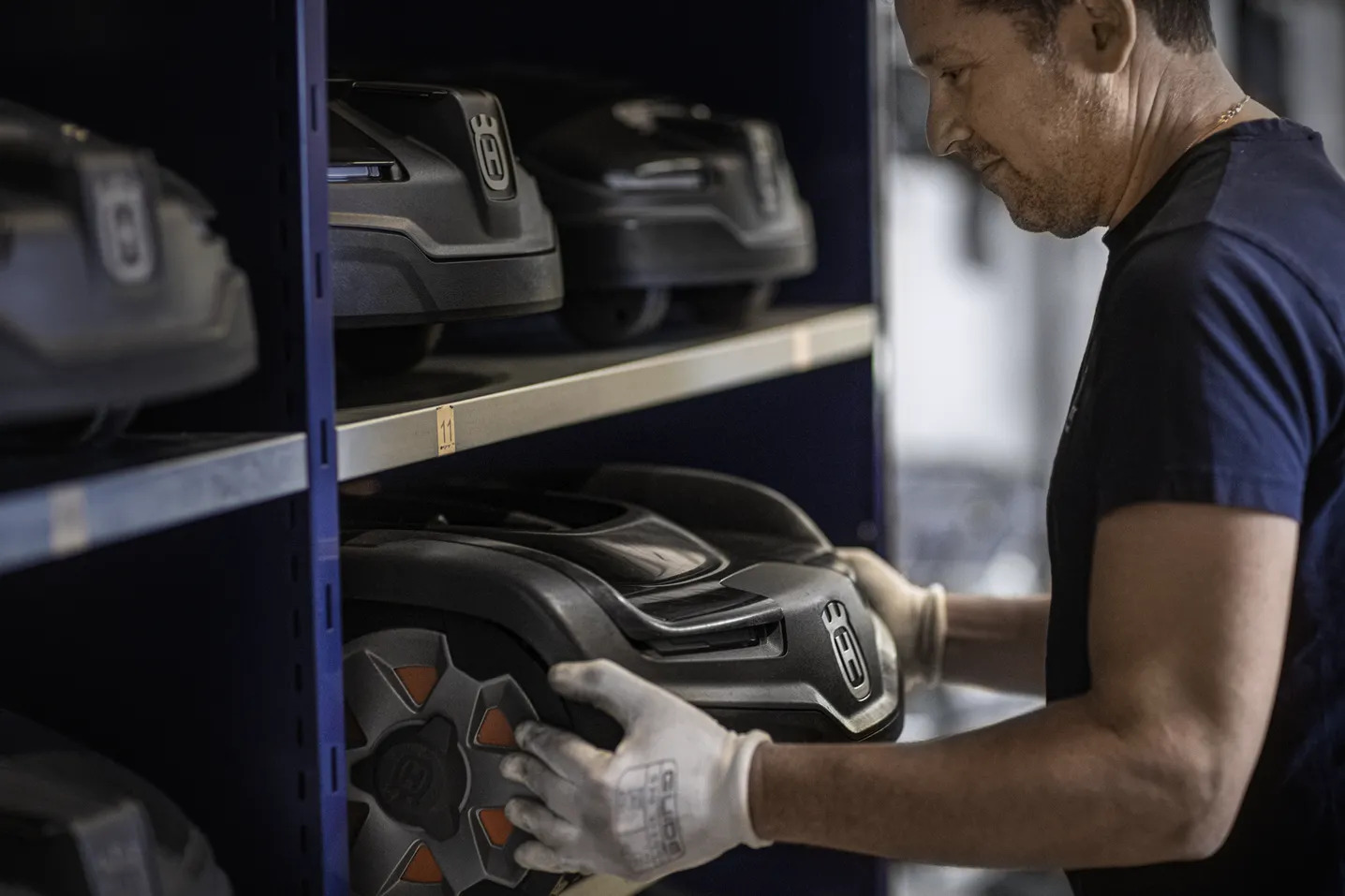 What is Warranty Plus?
Warranty Plus is an extended warranty, granting Automower® three additional years of warranty in addition to the two years factory warranty that comes with it. This means a total of 5 years warranty from the date it was purchased.
Who can take part in the offer and from what time?
Any customer who bought Automower® during 2019, 2020 or 2021 can take part of this time limited offer during October-December, 2021.
Are there any pre-requisites?
Yes, Automower® needs to be serviced yearly from when the warranty extension is signed at Balmers GM (at the customers own expense) for the warranty extension to be valid.
Do I need to pay for the mandatory Winter service?
Yes, the winter service is paid by the customer and the pice is £99 inc.vat.
When do I need to take my Automower® for service?
You need to bring your Automower® for it's annual service from the time the warranty extension was signed. You can bring it to Balmers GM until 1st March 2022.
How do I sign up for Warranty Plus?
You can sign up online by clicking this link or in store at Balmers GM. Please note that the warranty extension is first activated when you have brought it to winter service (1st March 2022 at the latest). 
Where can I find the PNC and serial number?
On Husqvarna Automower® you can see the PNC and serial number under the lid that opens when pushing the Stop button.
Should I bring the charging station in with the Automower?
No, there is no need to bring the charging station.
If I buy a new Automower now (during the campaign period) will I get a free Warranty Plus? .
Yes, the campaign is valid also for products bought during the campaign period but please note you still need to bring it in for winter service.