Sales, servicing and spare parts back-up for Wessex International machinery will now be available at the Wakefield depot following the agreement for Balmers GM to further extend their area of responsibility into Yorkshire.
Balmers GM Ltd, is a leading John Deere turf, commercial and ground-care dealership, and has been a major supplier of Wessex International's ground-care and amenity ranges for several years. This latest expansion of area sees extended coverage of the Wessex ProLine range into Yorkshire.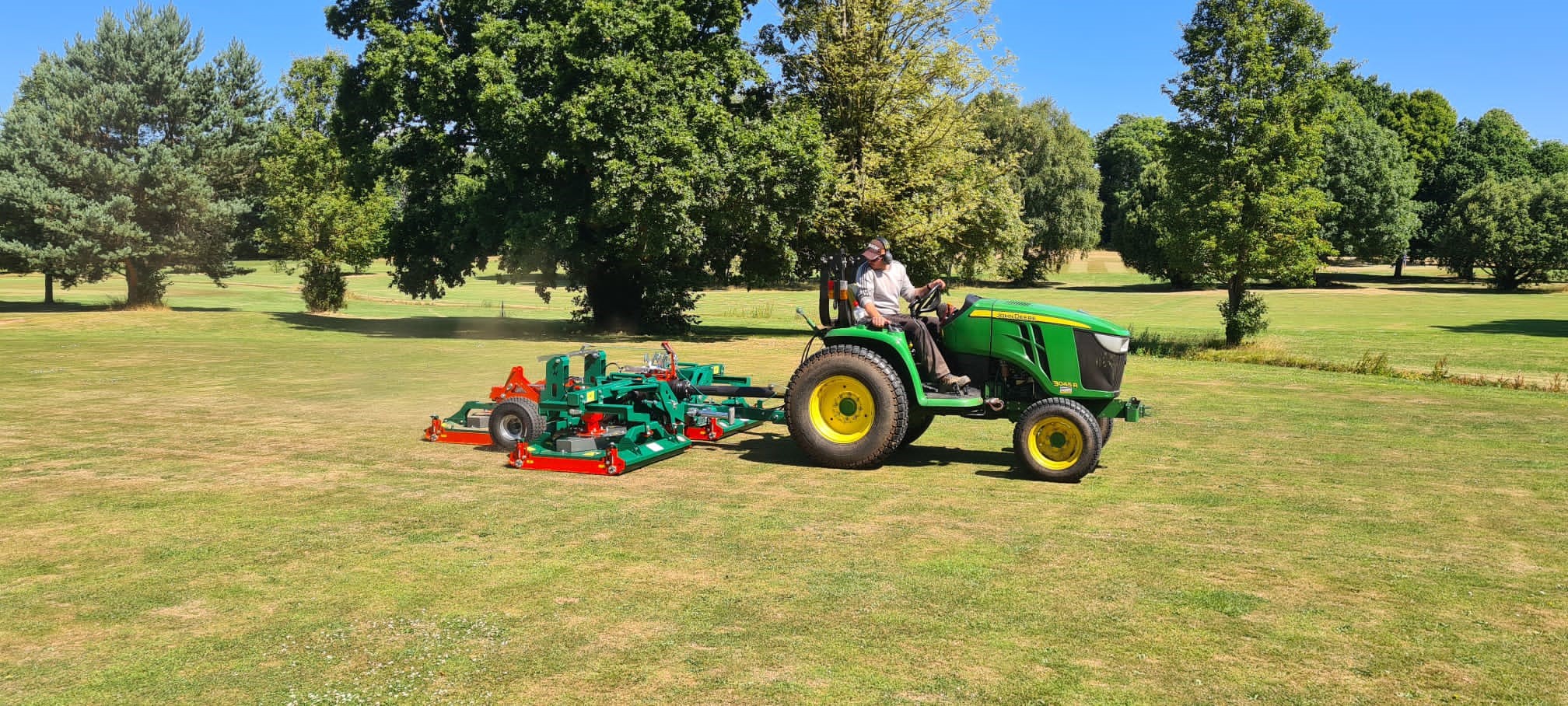 "We're delighted to be able to further our partnership with Wessex International into our expanded area," comments  Darren Barker, Group Sales Director of Balmers GM Ltd.
"The drive and enthusiasm shown by Wessex and their team makes them a perfect partner for us. As a John Deere dealer, quality and reliability, good residual value, plus high-end technology, are things we have become accustomed to and with the Wessex ProLine range, we find a lot of commonality which forms the basis of an excellent relationship.
"Customers can benefit from a full suite of machines that help achieve more, in a cost-effective way, supported by our full team of experienced people both in our business and at manufacturer level. I am confident that our Wakefield Team, will go from strength to strength and help us grow the Wessex brand together in the area."
Laurence Hoggins, Wessex International Area Sales Manager for the North & Midlands adds: "We're delighted to be able to make the Wessex brand more accessible to customers in Yorkshire and to strengthen our relationship with Balmers GM Ltd. Their expertise and professional approach to sales and aftersales support in the ground-care and amenity sectors is highly compatible with that of Wessex Internationals."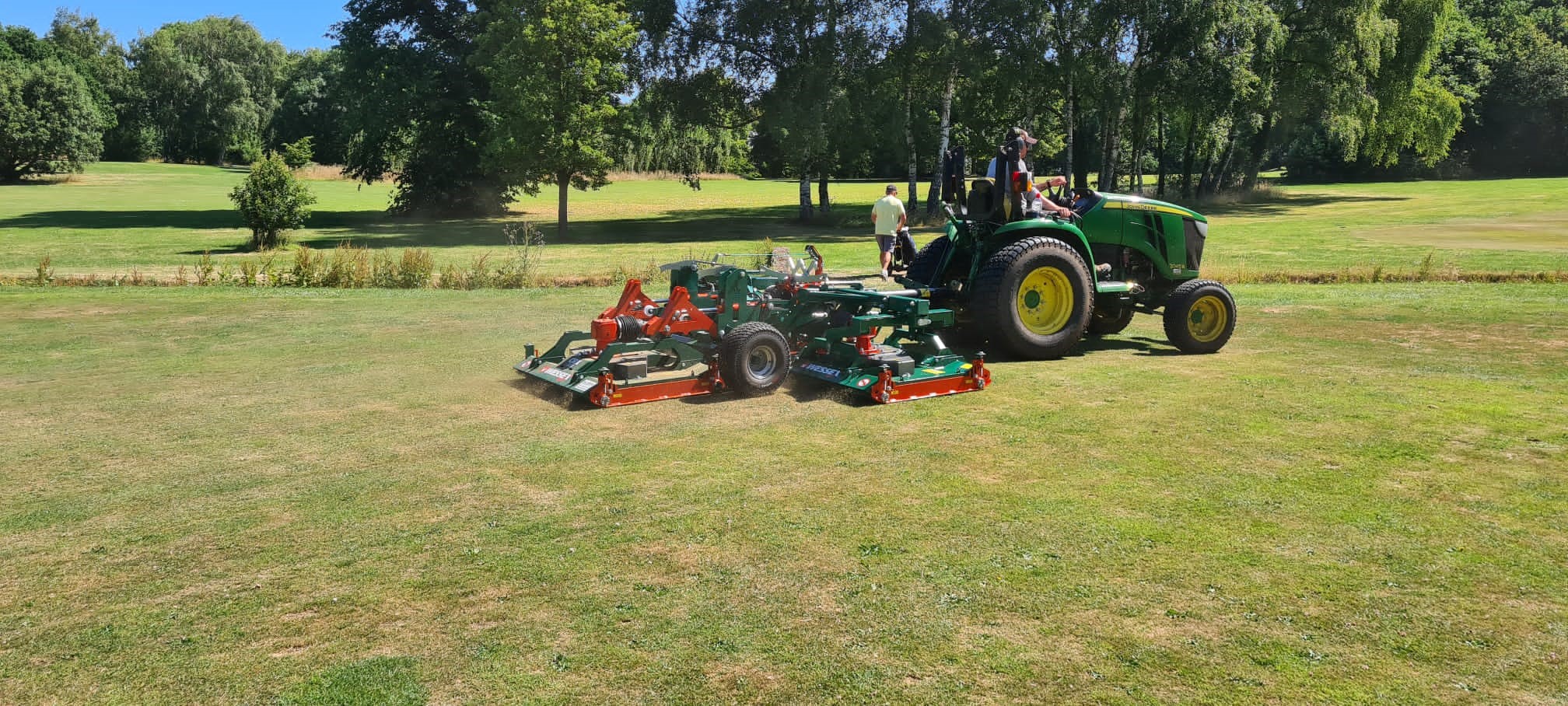 If you would like to find out more about Wessex International machinery or to arrange a demonstration, please contact us.