Area Sales Representative Sam Horsfield was out with our Husqvarna 550 EPOS AutoMower demonstration unit at the stunning Wentworth Woodhouse in Rotherham. 
The Husqvarna 550 EPOS now with systematic mowing can cover 10,000+ m² (completely boundary wire free), leaving a lovely stripped appearance in these beautiful grounds.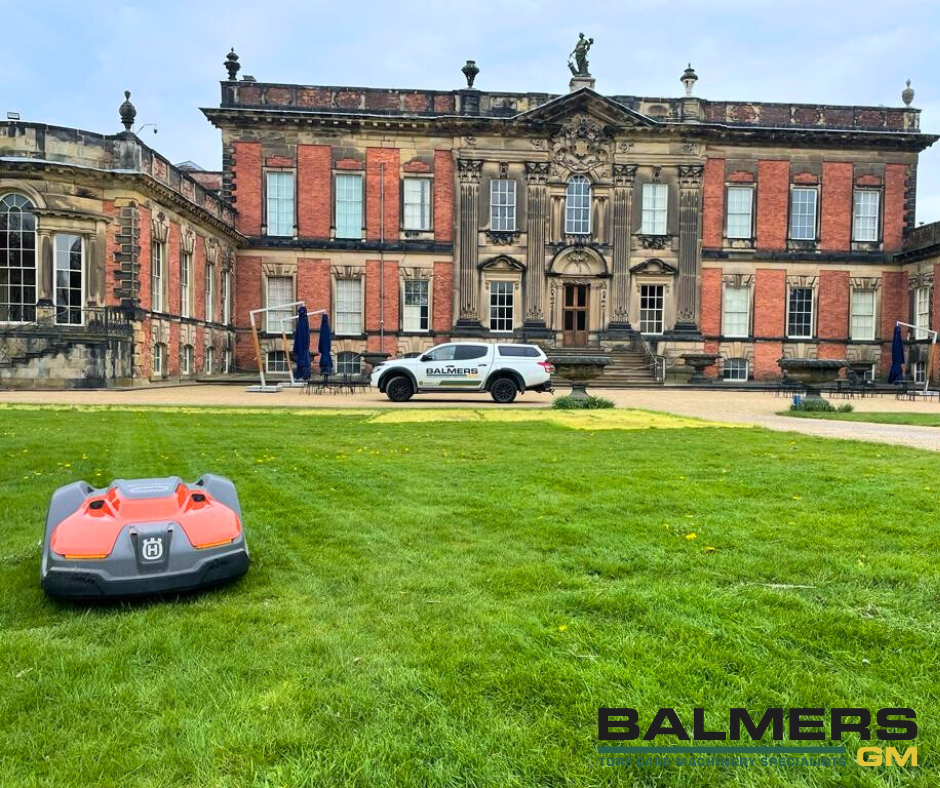 The 550 EPOS can be controlled via the Husqvarna AutoMower Connect App from anywhere in the world. It's PIN code protected and GPS tracked with a geofence. 
These machines are a great way to save yourself time, or utilise staff in other areas, and with low operating and servicing costs - its a win - win situation. Multiple areas can be mapped, a mowing schedule can be set with different heights of cut and pattern, plus multiple machines can run off one GPS reference station meaning even the largest areas are covered - the Husqvarna 550 EPOS is a simple, cost effective and secure investment.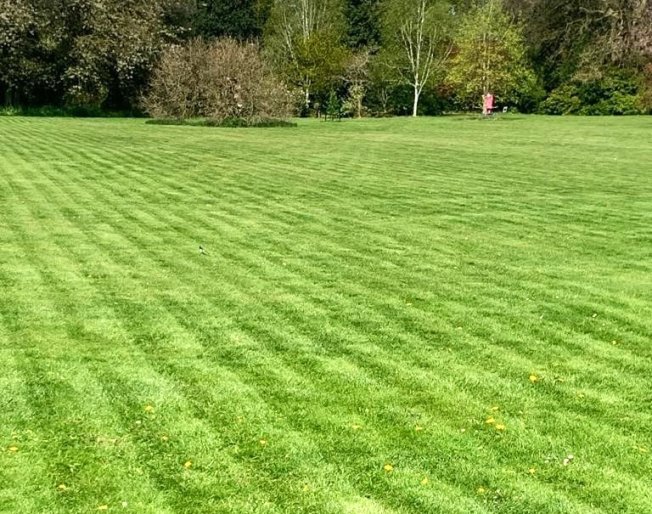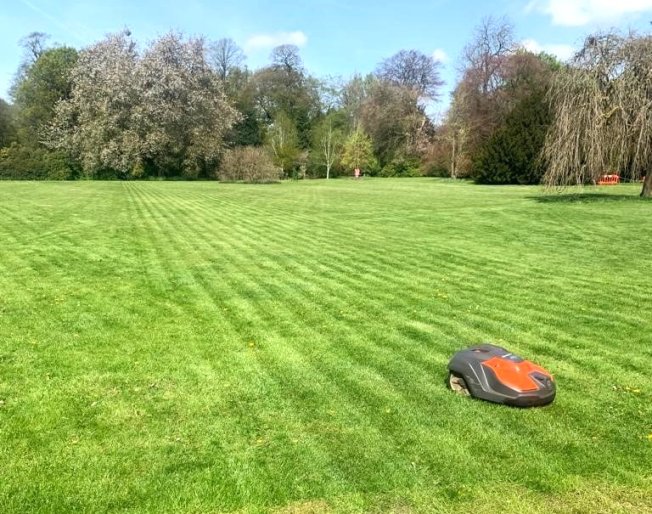 Thanks to the guys at Wentworth Woodhouse for having us in and letting us show you the capabilities of the Husqvarna 550 EPOS. 
If you'd like to arrange a demonstration of this incredible machine, please CONTACT US