Carve up your own John Deere pumpkins this Halloween with our handy cut out templates, or if you don't fancy all the mess then simply dowloand and colour them instead!
We would love to see your creations, so please email them in or post to our social medias!
Facebook: @BalmersGMltd
Instagram: @balmers_gm
Twitter: @BalmersSales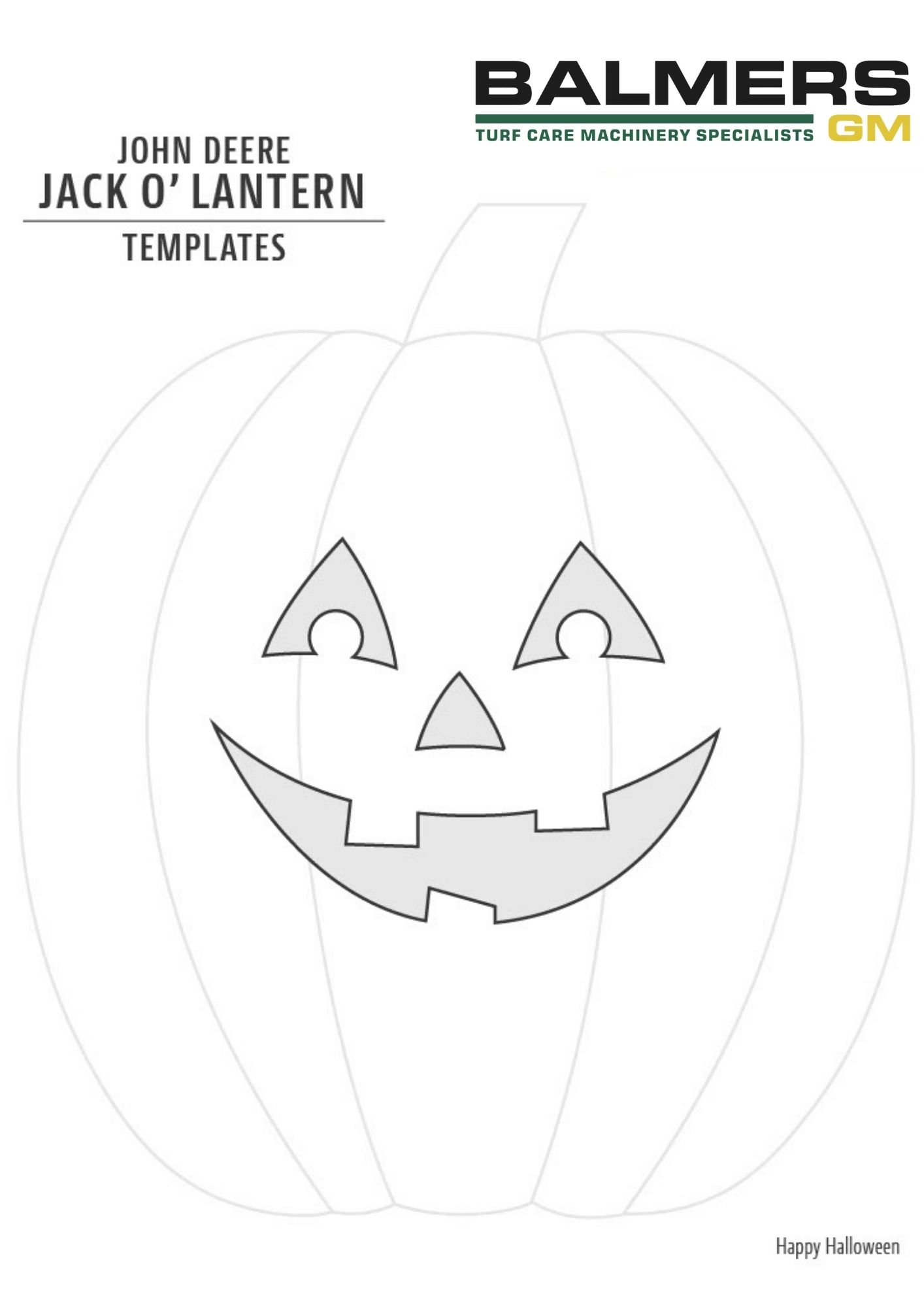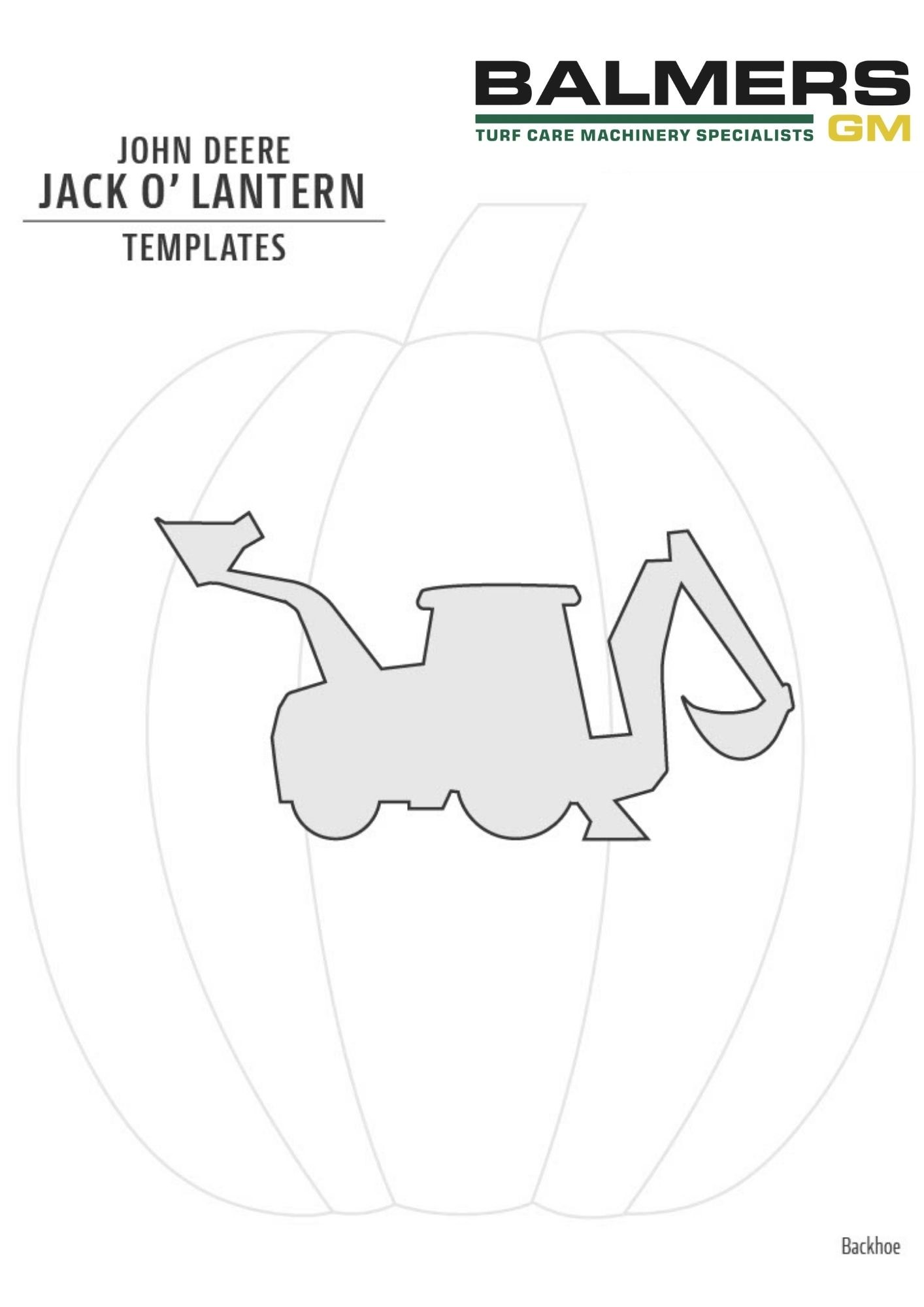 After much concentration and a lot of time, here's our Service Tech Nathaneal's design from a pumpkin carving evening organised by his local young farmers club, which is now proudly displayed at our Burnley Depot reception.
Well done Nathaneal for a top notch effort!