As the warmer weather starts to kick in, you may have found that your lawn has begun to grow rapidly compared to earlier on in the year. Instead of leaving you to pull out your hair wondering how you can maintain your lawn early to make life easier in the next coming months, we have put together four handy tips and tricks that will help you get your lawn ready for this summer.
Throughout this month, we're asking you, "how well do you know your lawn?" Are you mowing with the right equipment? Do you own the right equipment for the job? Is your lawn currently getting the TLC that it deserves? In no time, your lawn will be the envy of the whole street with our help!
Tip 1: Does your current mower do the job as efficiently as you would like? 
First things first is ensuring that you have the right mower to complete the job. Many people find themselves struggling to get to certain aspects of their garden due to the poor maneuverability of their mower. None of us want a patchy garden, so why not invest in a new model? We offer a wide range of lawn mowers to suit any lawn, from our ride-on mowers designed to cover those larger areas of land, to our range of front & zero-turn mowers designed to reach places you never thought possible - we've got you covered.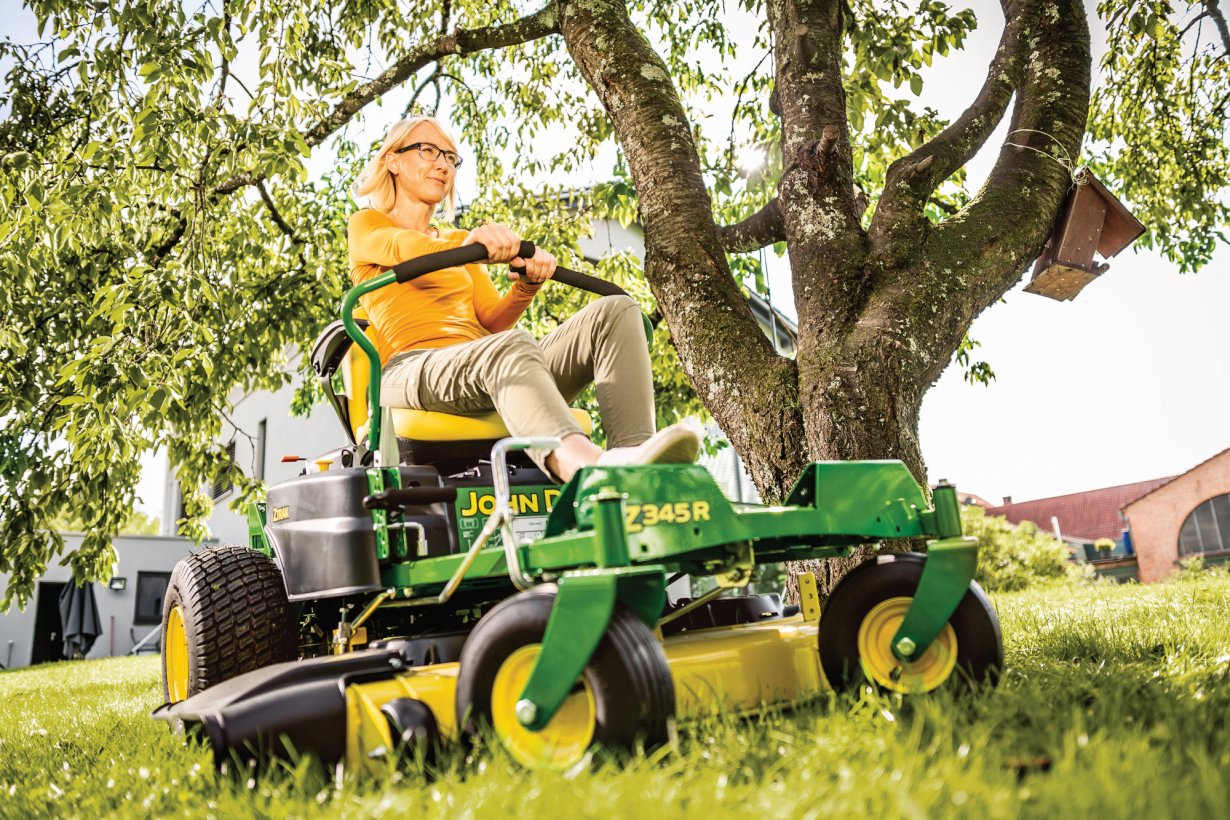 2. Get rid of any moss or weeds
In poor growing conditions, moss can often develop over time - especially if you haven't given your lawn that much attention throughout winter. Moss can grow due to a number of reasons including too much shade or as a result of poorly maintained lawns. To get your lawn off to a healthy start before summer, it is essential that you add fertilizer to the area that you would like to cover to get rid of those mossy areas. Most importantly, ensure that you feed your lawn in this preparation stage - feeding the lawn will increase vigour and help prevent weeds and moss from appearing (and we've established that these two don't make your lawn look pretty!)
3. If in drought, water!
As the weather is getting warmer, it's natural for lawns to be in a state of drought if it has not felt the effects of any water in a long period of time. Fear not - there are ways to ensure that your lawn stays hydrated that doesn't waste large amounts of water either (we don't want a repeat of another hose pipe ban!)
Ensure that you water your lawn early in the morning or as late in the evening as possible when the temperature is at one of its lowest points in the day. Finally, cut down on how often you mow, too. When you do mow, raise the mower's blades by a notch as cutting too close will turn yellow more quickly. Many of the standard STIHL mowers that we stock can be fitted with mulching kits to shred the cuttings more finely. A mulching kit shreds the grass into fine grass particles during mowing. The fine grass clippings can then fall back onto the turf as a nutritious fertiliser - keeping your lawn nice and healthy.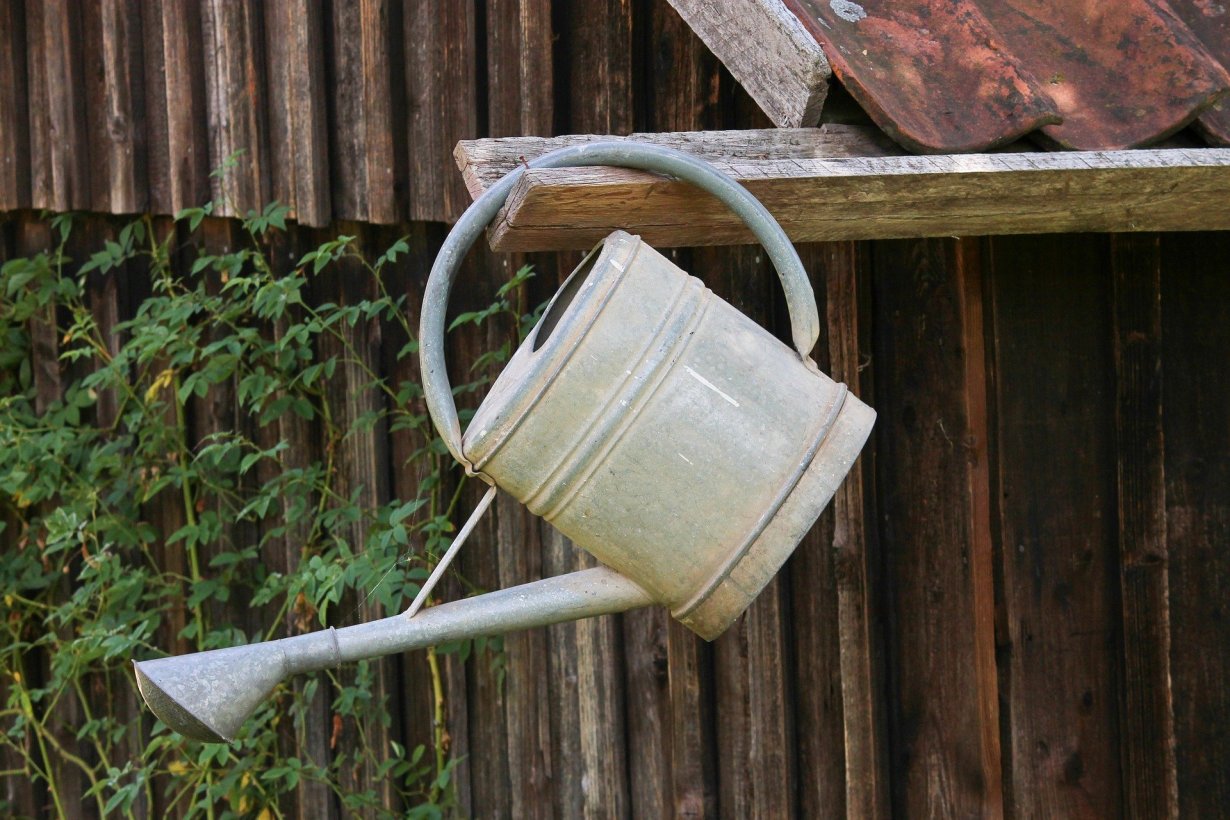 4. Regularly maintain your lawn
If you want to be the envy of the whole street with your sleek lawn, then don't forget to maintain it regularly. Whether you're using a battery-powered, electric or petrol lawnmower for your summer lawn care, regular maintenance is key to keeping your machine running in peak condition. Blunt blades can result in a poor cut, leaving grass more susceptible to pests and diseases. So, keep your blades sharpened at all times. If you use an electric mower, check the cable regularly for damage, and always plug into an RCD (circuit breaker) before mowing – it could save your life if you inadvertently mow over the cable.