As we move into Spring, it's more important than ever to make sure that your lawn and garden machinery is fully serviced and ready for the busy months ahead....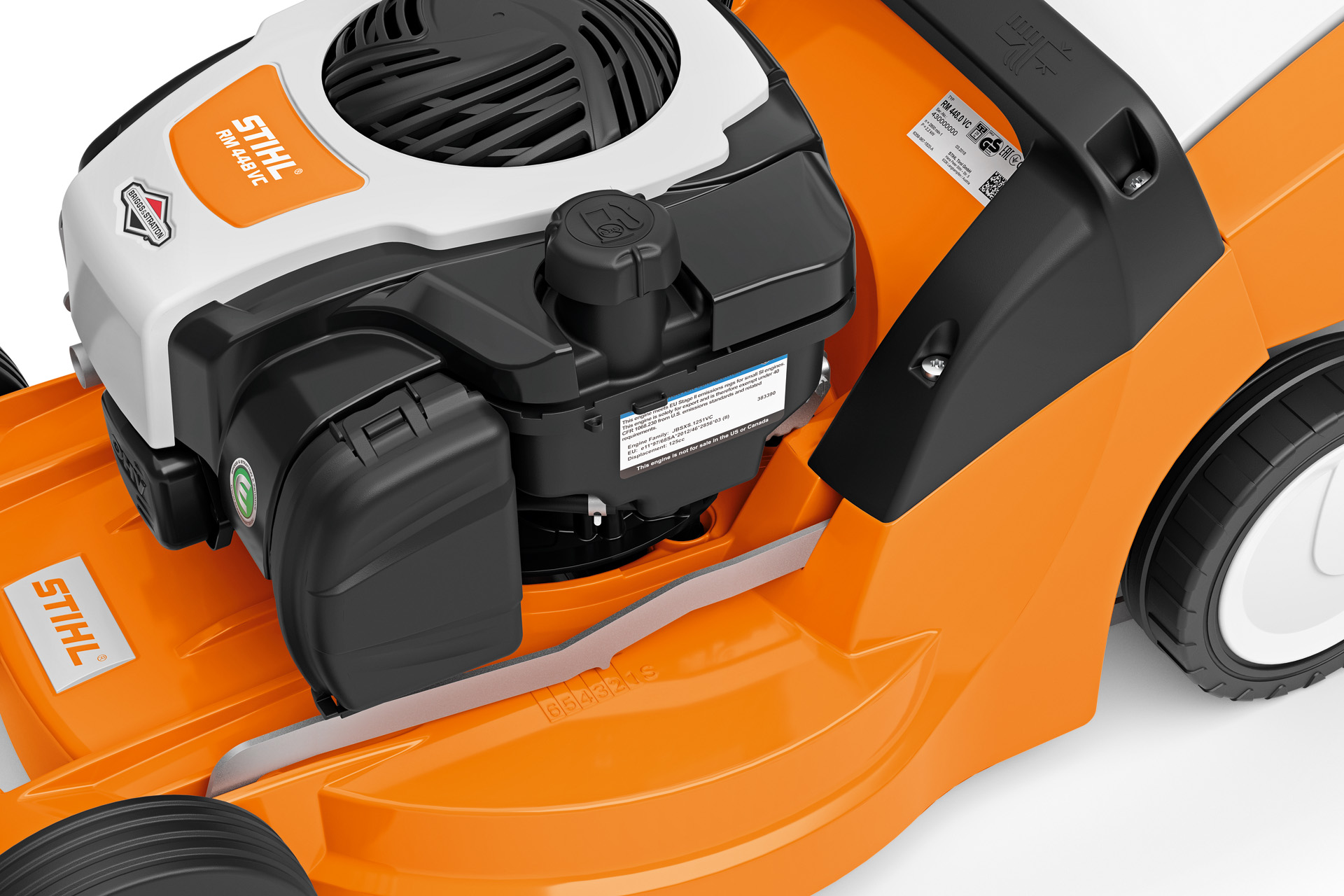 How often should I get my garden machinery serviced?
We would advise getting your machinery serviced at least once a year, but this could be more depending on how often you use your tools and equipment or if you have a particularly hard-working machine that is used more frequently throughout the Spring and Summer months.
Why should I get my garden machinery serviced?
Think of your garden machinery similar to how you would see your car. You must make sure it's serviced to ensure it's running smoothly, and the same goes for lawn and garden machinery. Like any other piece of well-used machinery, a lack of maintenance will lower its performance and shorten its lifespan. This is why we recommend regular servicing of your lawn and garden equipment to keep it running at it's best, especially in the key seasons.
What are the benefits of garden machinery servicing?
As well as ensuring that your equipment is running how it should be, regular servicing can also pick up on any minor issues before it escalates into a bigger problem. In the Winter months when you may use your equipment less, you may not pick up on any small running issues which is where regular servicing comes in.
From ride-on mowers and lawnmowers right through to hand-held machinery, we have your servicing needs covered here at Balmers GM.
Find out more about our servicing plans and pricing by clicking ​here​