We've a great offer for our professional customers! 
Increase the length of your standard professional warranty for users of the AP System tools and professional petrol machinery when you buy a Stihl Smart Connector.
This will extend your professional warranty from 1 to 2 years on selected petrol tools, and 2 to 3 years for selected cordless tools.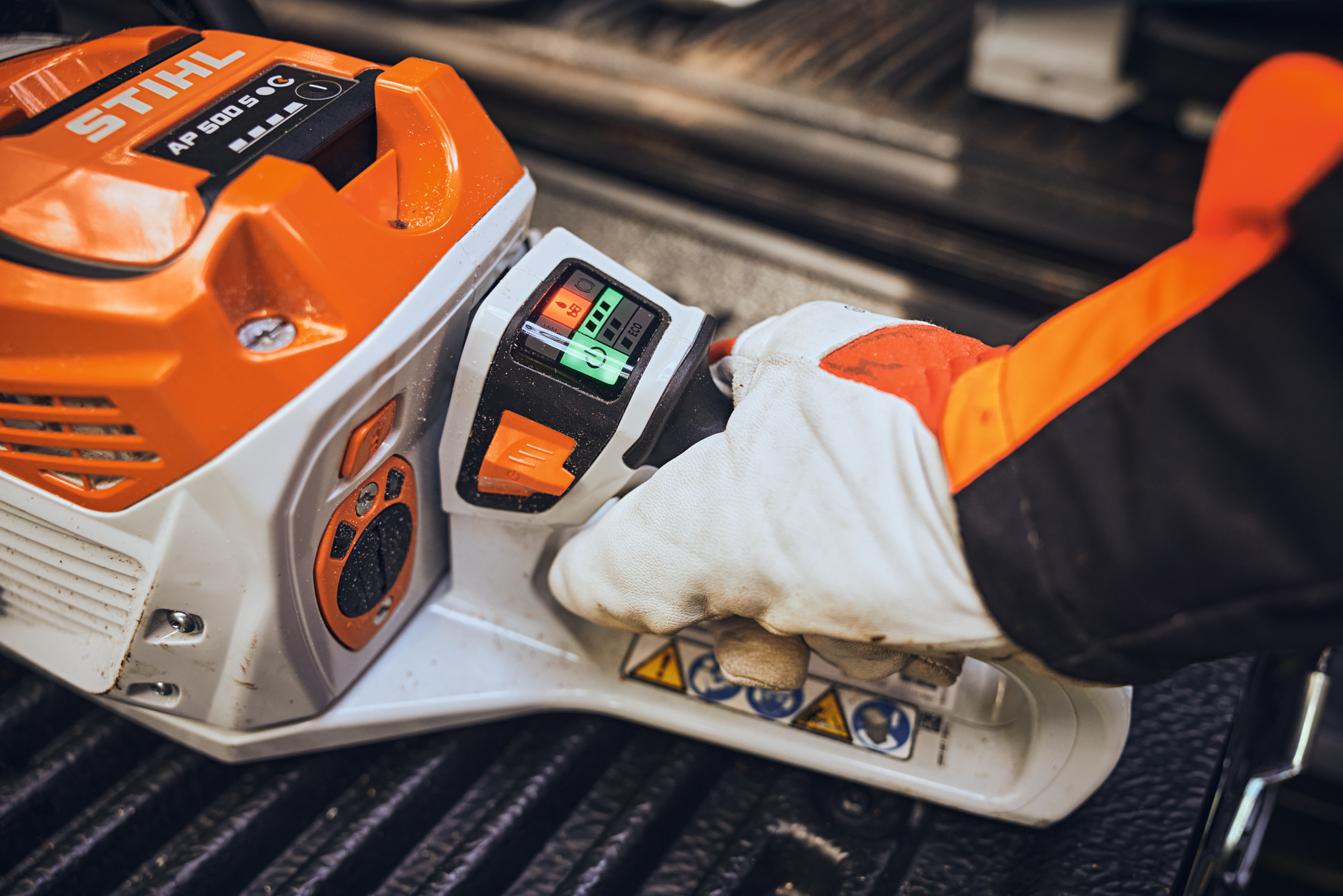 Qualifying Tools Include: 
CHAINSAWS & POLE SAWS
Forestry and agricultural petrol chainsaws from MS 241 C-M and MS 271 upwards. Also includes MS 151, MS 194 and MS 201 variants
All petrol pole saws
All AP System battery chainsaws and pole saws
BRUSHCUTTERS AND KOMBI TOOLS
Petrol brushcutters and Kombi Motors from FS 91 / KM 94 and above
All AP System battery brushcutters and Kombi Motors
HEDGE TRIMMERS
Petrol hedge trimmers and long-reach hedge trimmers from HS 46 and above
All AP System battery hedge trimmers
BLOWERS AND VACUUM SHREDDERS
Petrol hand-held and back-pack blowers, vacuum shredders and mist blower
All AP System battery blowers and sprayers
LAWNMOWERS
Professional petrol lawnmowers including RM 4 RTP, RM 655 RS, RM 7 Series
All AP System battery lawnmowers
If you're not yet familiar with Stihl Smart Connected, we've recently written a couple of blogs explaining the Stihl Smart Connector and Connected App in further detail, have a read here: 
And if you require any further information, please call into either our Burnley of Wakefield store and talk to one of our Stihl Product Experts who will be happy to help, alternatively CONTACT US